The latest family photo – even though I can barely enjoy is because we came home COVERED in ticks. One even had the audacity to crawl up the front of my neck….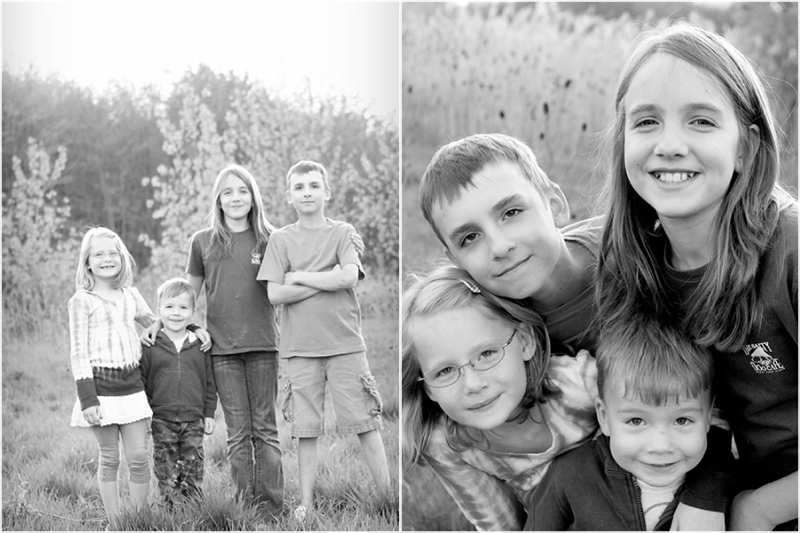 Ellie and her friends had a craft show. All of the proceeds went toward Canine Companions. They earned $250! I had HUGE mommy guilt because I didn't really pay attention to what she was doing until the day of. She had been sewing in the basement all week (I can't go down there because I almost have an anxiety attack from all the clutter and chaos) and came up the morning of the show with these adorable bags she had made. It made me super teary and proud and sad and mad at myself. This girl begged me to teach her how to sew – I didn't think she was old enough – she broke me down – I taught her quickly one day because I had a lot on my plate – literally set her free after 5 minutes of instruction and she was off. She can thread it. Fill the bobbin. Change her stitch style and length… Love this girl.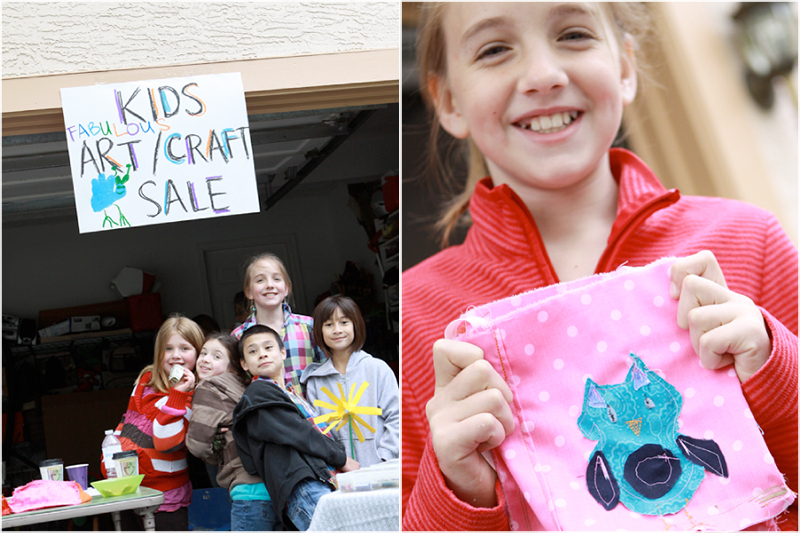 We are going to a Middle School orientation tonight with Jackson. I can't even believe it. He'll do great. Even though he has put me through pure torture when it came to sleepovers and birthday parties and playdates and summer camps, he has always been so good about school. Never complains, teachers love him, does well …. The only time he ever got into trouble was THE FIRST WEEK OF FIRST GRADE when he kicked some poor little kid in the head on the playground on purpose. When I told him he would be suspended if he ever did that again he wanted to be, lol. "I would get to stay home with you mom?"
This is the picture he picked out to be in his 5th grade slideshow…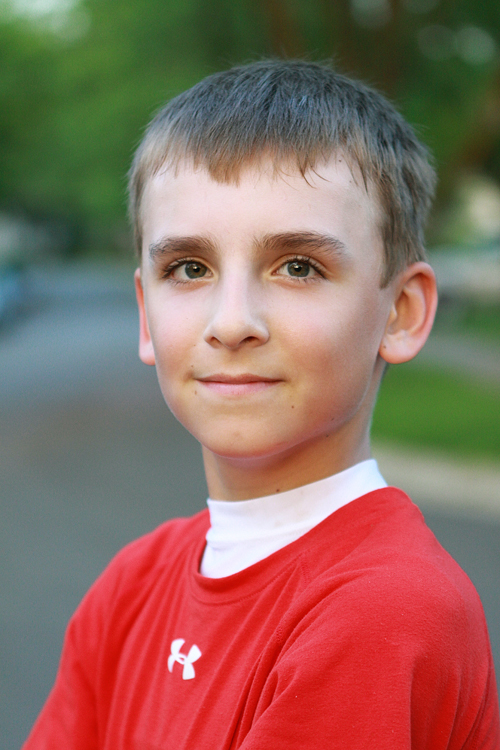 I looked outside while doing dishes and saw this last week …..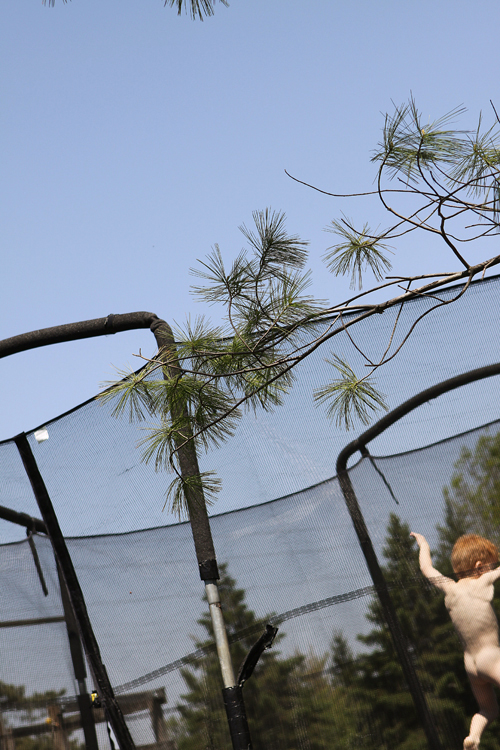 and every single day this one takes Ellie's favorite prized precious Miss Kitty out of the car and places it in the front yard. So strange.