Love this family. Families that help you start your business hold a special place in your heart. I think Julia was the 3rd person to call me after I went "live" (lol) and you just don't forget. I love seeing them and catching up and watching their little family grow. Plus this time two extra special bonuses came along named grandma and grandpa! I am always a little apprehensive when extra people are involved because sometimes the pictures aren't as special and personal but not in this case. Julia's parents fit in the mix perfectly and were adorable and lovely and stood behind me and were fabulous assistants and I am not being sarcastic.
Look at how delightful they are – you can just tell …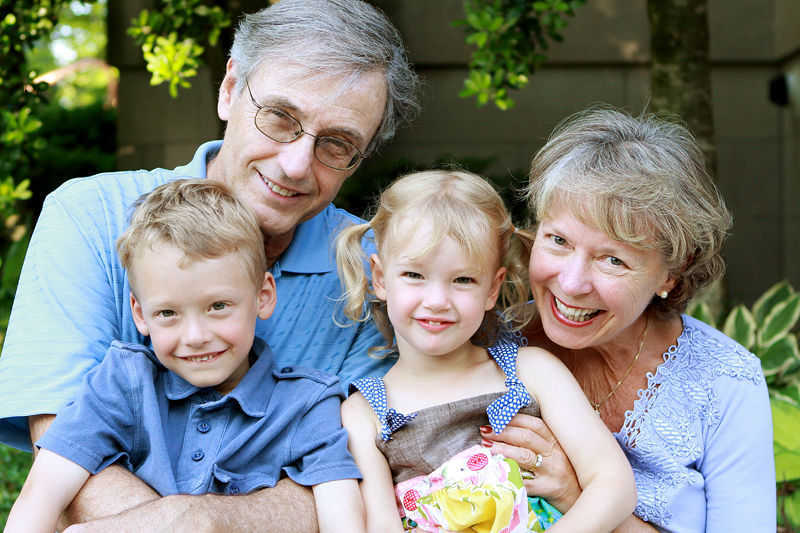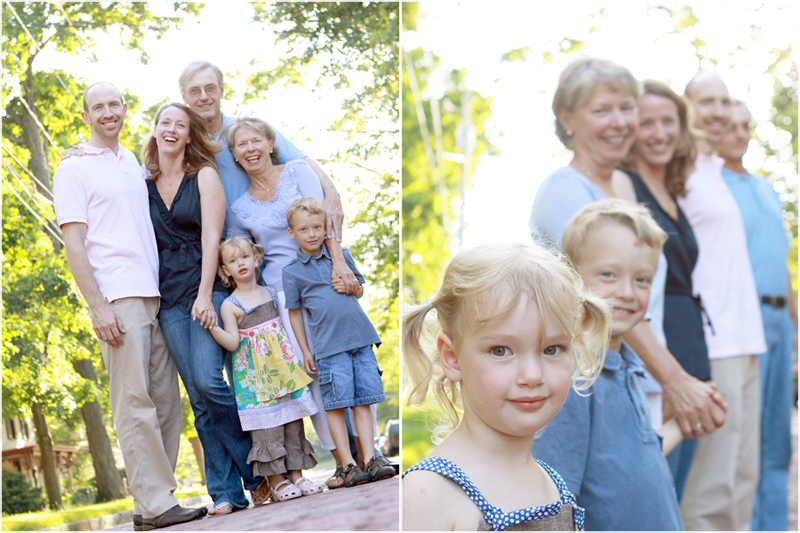 Julia wanted me to get a natural looking shot of her dad. I could just feel that he was an engineer – I guessed – I was right – it was funny – it made him laugh and I got the shot:) But most of the time he walked around EXACTLY like my dad (an engineer) does with his hands behind his back listening and observing and probably wishing I would turn my volume down:)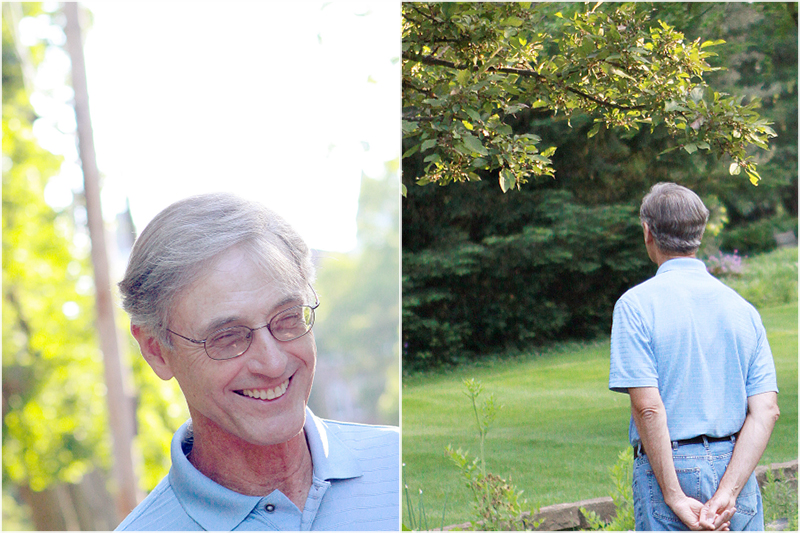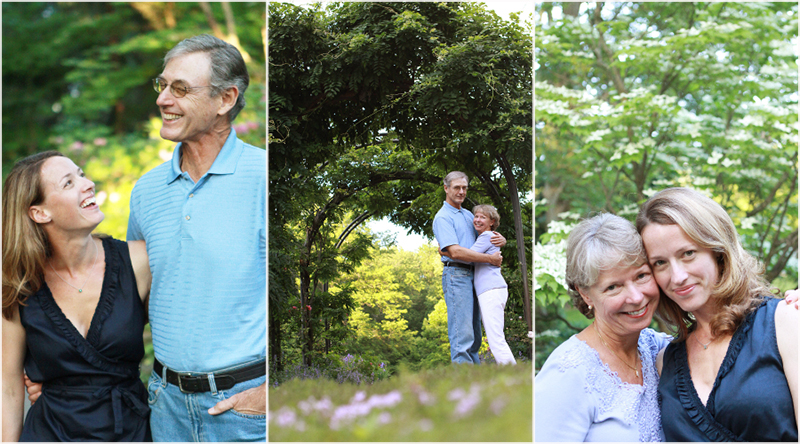 I love these shots of Julia and Jason …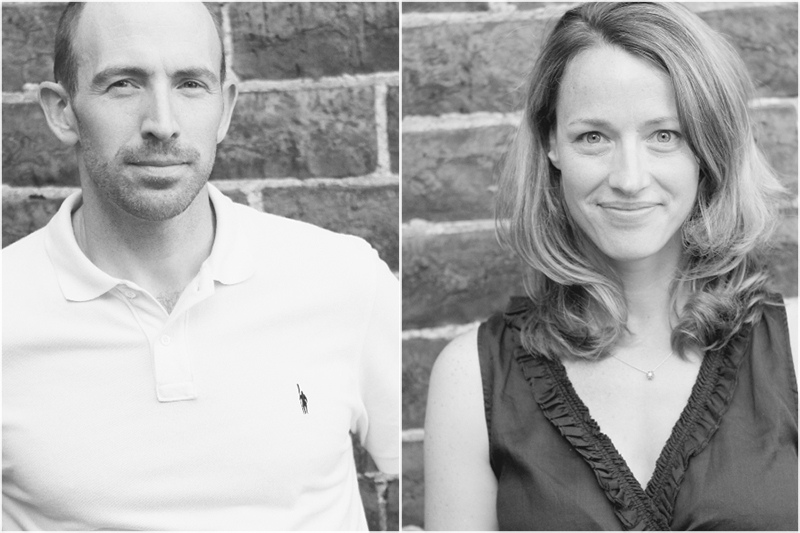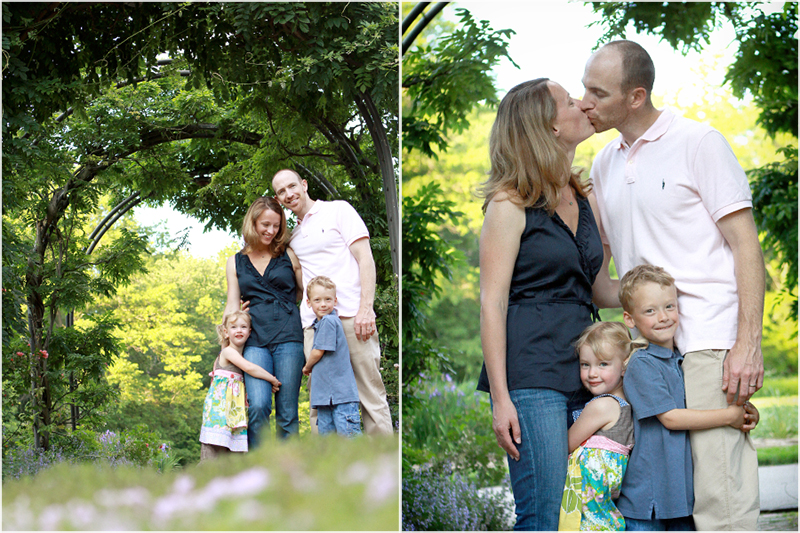 These make me smile, these make my knees weak, these make me jealous, these make me love my job …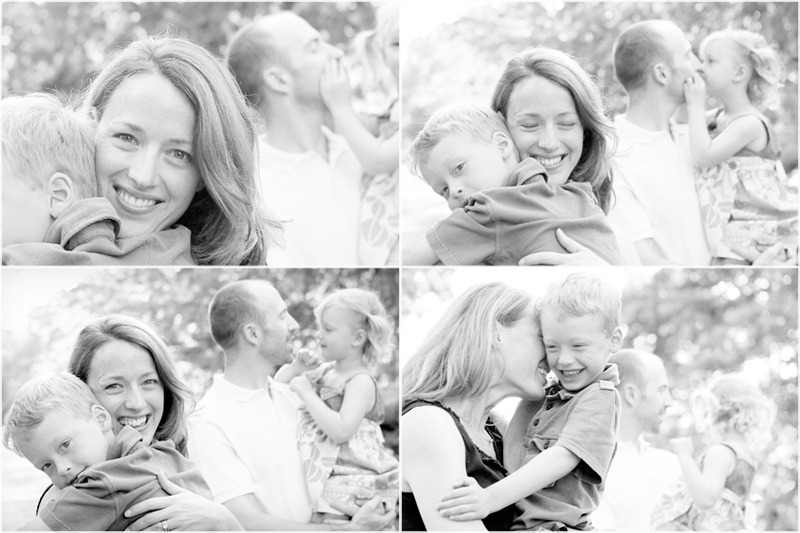 Happiest children ever. They make my job so so easy. I have never seen them cry, whine, pout, beg – they just smile and laugh at my songs and think I'm fantastic – heehee.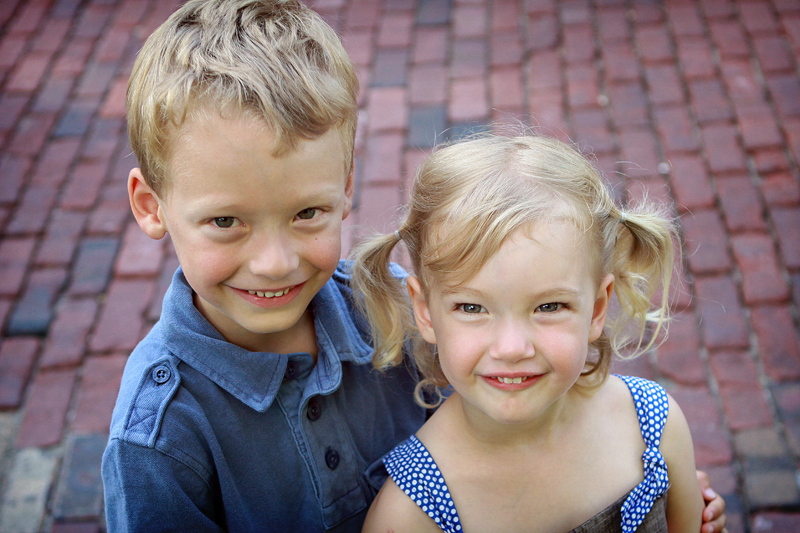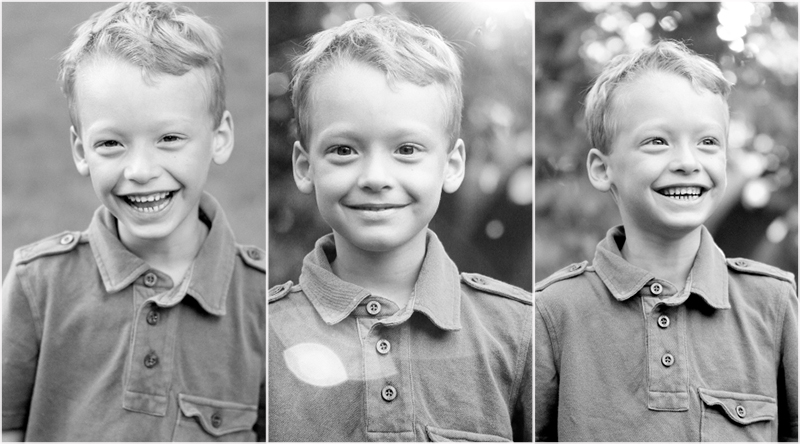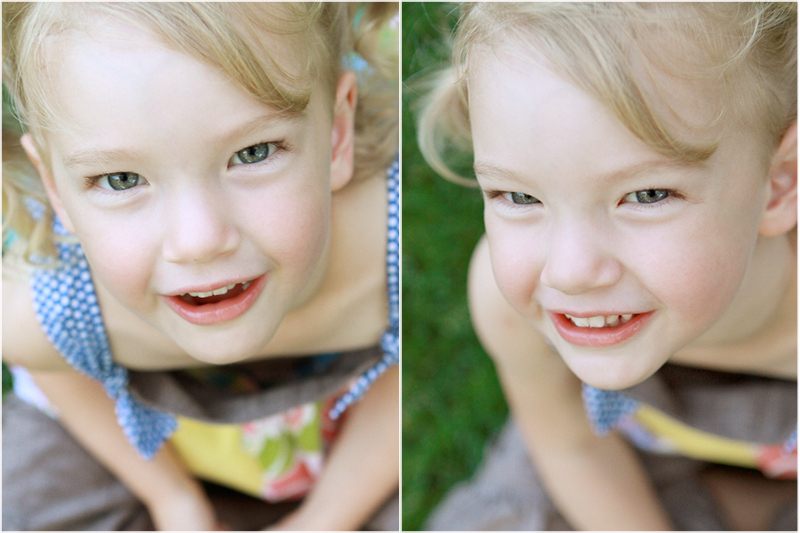 My new favorite all time image. Soon to replace the other in my banner:)