Sometimes the little quote, "all things happen for a reason" is so so true.
If my first session with this family wasn't such an epic failure then my second session with the most beautiful light of the season wouldn't have happened:)
So the first session…rain was coming. But in Ohio that means there is a 50% chance. As I was driving to their session I could see the storm front perfectly – like you do on the beach. My intelligent self thought we could out run it and at least get family pics with the daddy (because he took off from work) and then reschedule to get the kids later. So to make a long story short we HAULED down High St. until we got to Scioto Downs!! CRAZY. Well, with a storm comes wind –  and it was windy and crazy and the rain swallowed us up 10 minutes into it. We tried! and at least I got this image which I love…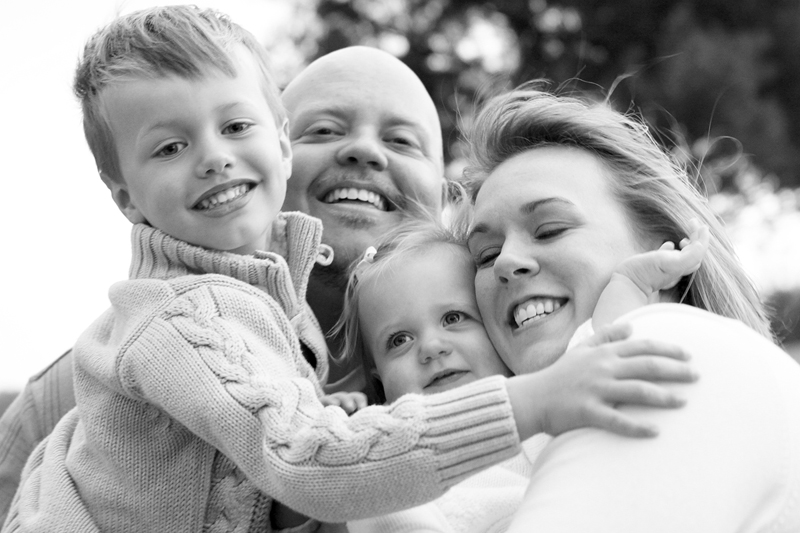 We rescheduled. Beautiful, beautiful weather and night. Best light EVER.
I met Brooke at a party where we were both pregnant and not drinking. Thought I would throw that in there. Whenever I see her I always remember that night – I was SICK in my first trimester with Dane I think. Ugh.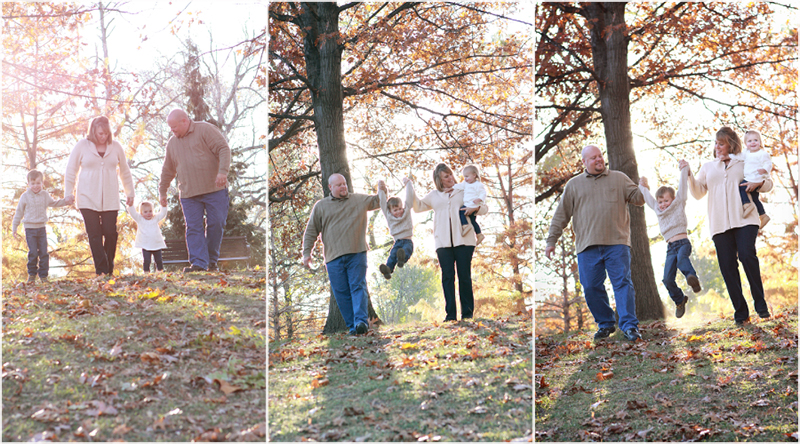 Anna (scrumptious little girl) MOVES. Brooke and I were hot, singing exhausted messes trying to corral her, lol.  Love the shot in the center. I try to get a shot every session where all you see is face in my lens. Sometimes they turn out – most the time they don't. This is the one that would be BIG in my house.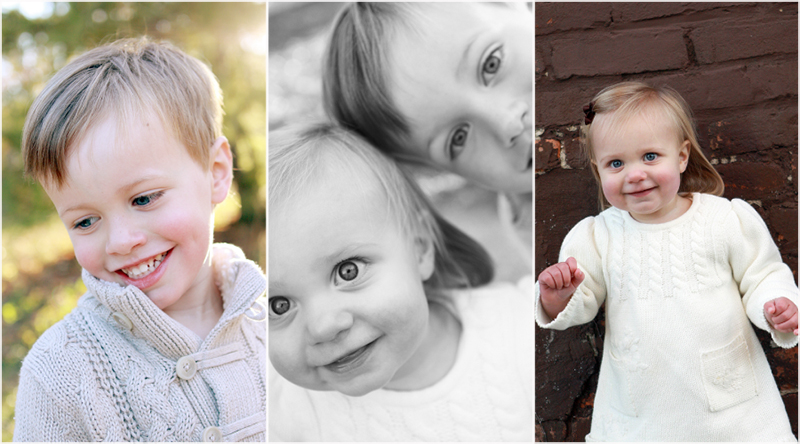 Something about this one makes me really happy too. Almost trashed it but kept coming back to it….