So Jackson (12 year old son) loves baseball. LOVES. The only sport he has ever been interested in. Loves the uniform, loves the Indians, loves the cards, loves the stats, loves the pace…
He has a nemesis though. Batting. 8 out of the 10 times he's shed a tear these past two years has been over batting. It's really sad actually. When we found out he needed glasses Brad and I practically wept after a phenomenal chest butt. But the glasses didn't help. Silly for us to think it was a vision problem, not a mental problem. So we decided to hook him up with some batting lessons because you get to the point where if your kid loves something and tries really hard you will do just about anything to help. And quite honestly when you are a 12 year old boy your entire self worth is based on how you bat. And if you are one of the last in the lineup you might as well be standing up there wearing a hot pink bikini with purple polka dots and a dunce cap because you feel like a worthless fool. Probably not that dramatic but you get the point.
So enter Randy. The batting coach. He stands like this and always has his hat "perched" on his head. I grew to love that about him. It's funny what you grow to love about people. If I had a picture of the front of him you could see his sparkly blue eyes.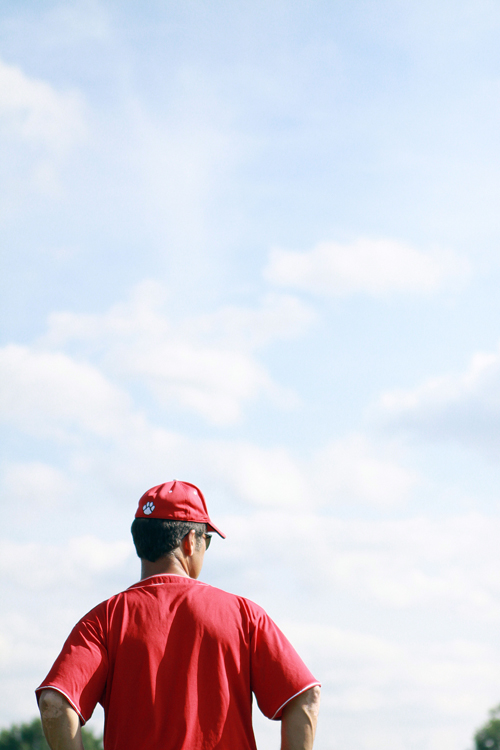 So Randy's wife breeds bulldogs and needed some images for her website. Yes!  I was thrilled THRILLED to help out because in Randy's own words…"he ain't cheap".
Look at these babies…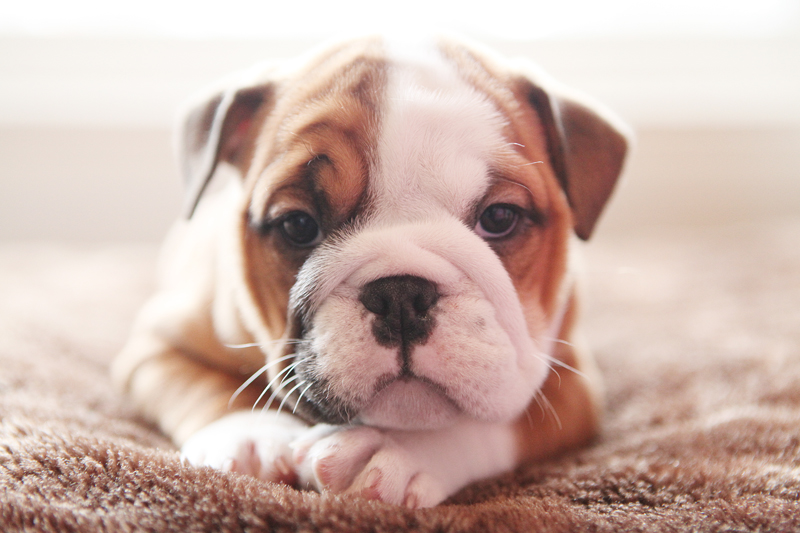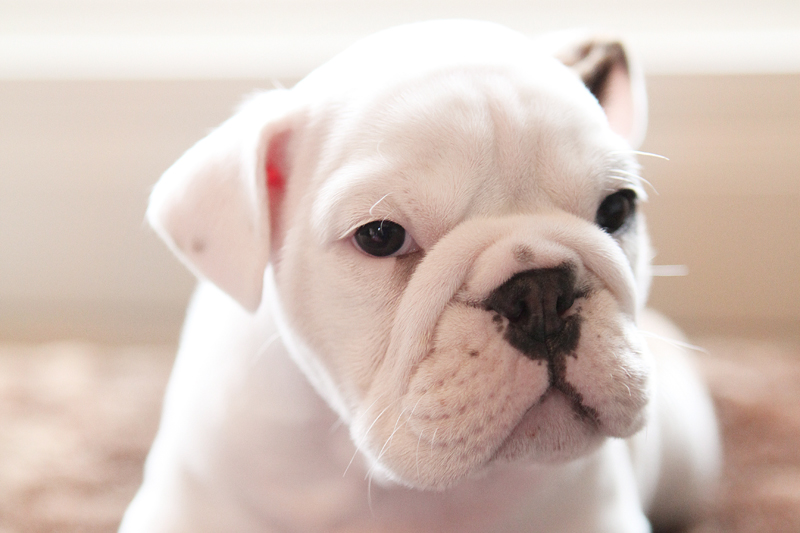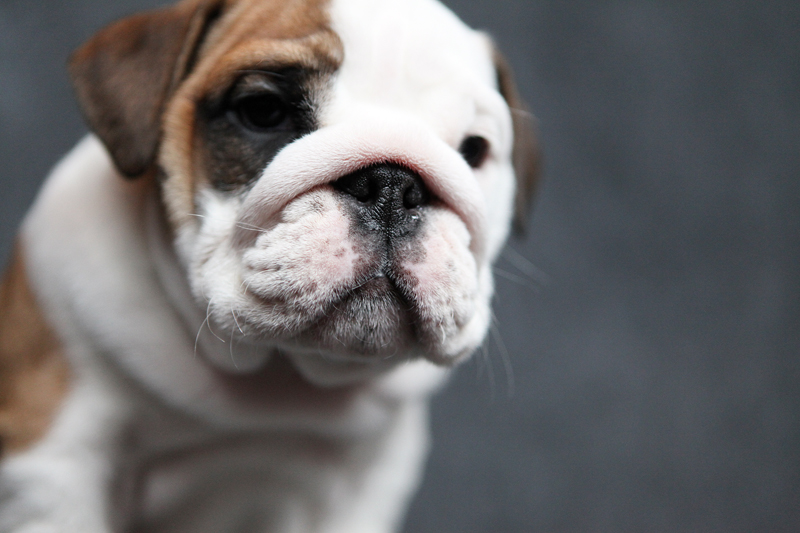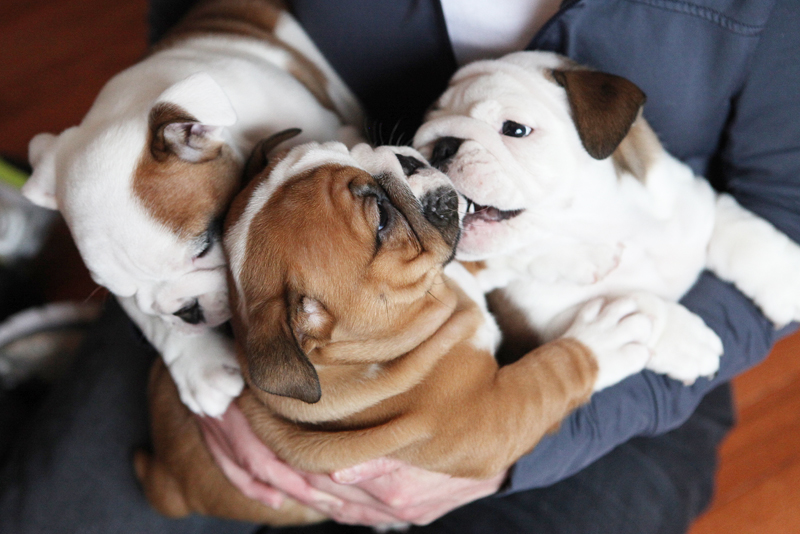 Then there is Christine – Randy's wife – who I just ADORE. Quite honestly the last thing on Earth (like 2010's biggest surprise) I expected was a soft spoken, peaceful, loving, adorable, beautiful wife rolling her eyes behind Randy. Randy can be harsh. Randy can be loud. Randy doesn't sugar coat. But you put the two of them together and Randy is mush and I loved to be a witness to it. They make a great team.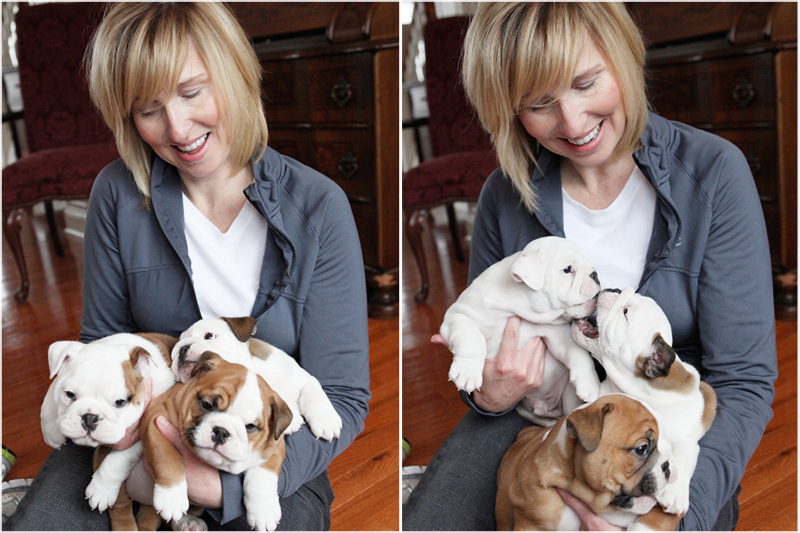 So Christine got her images and sold her beautiful puppies. Jackson gets some more batting lessons. And Randy saved some money on photography. Win. Win. Win.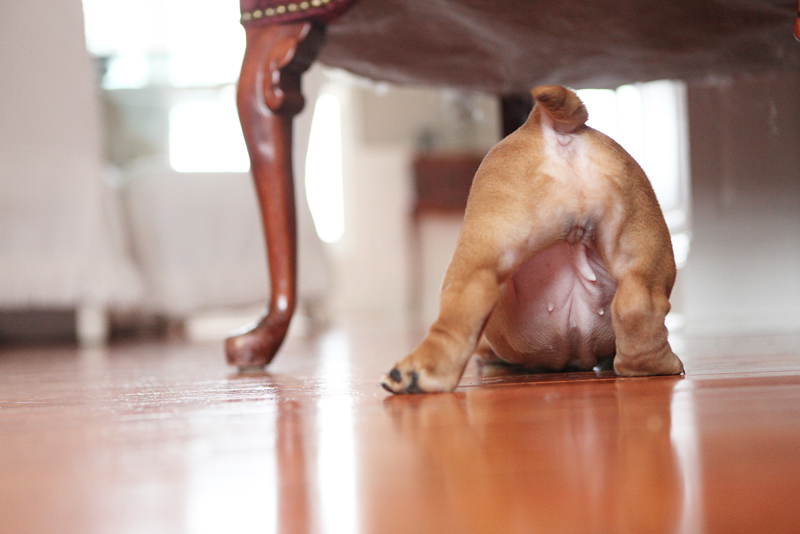 Oh and if you're reading this and your own son or daughter needs some batting lessons I can hook you up:)