Remember this gorgeous family? I still have these little out of body experiences when I take shots like this – all eyes open, everyone looking, no goofy smiles, great light. It's scary. It is why you take 400 shots a session- so that you can get this. And what is even scarier is that I get about 5 of these shots that make my knees weak and clap for joy with this family. Crazy.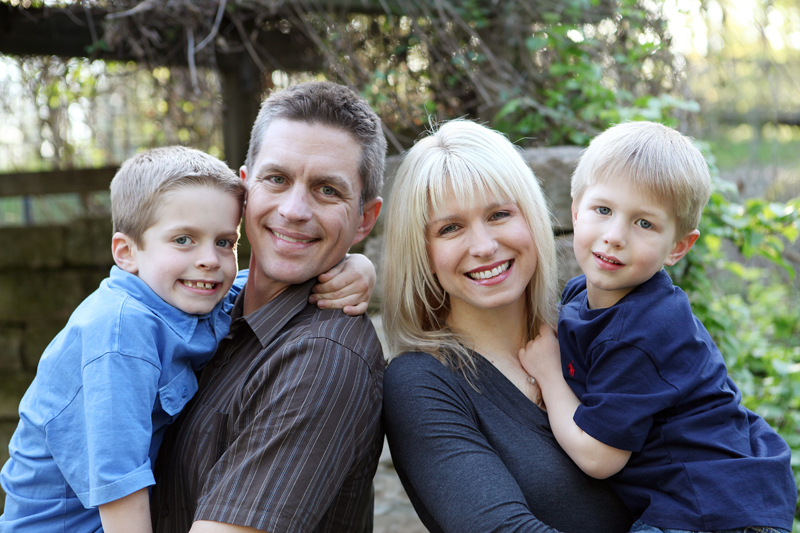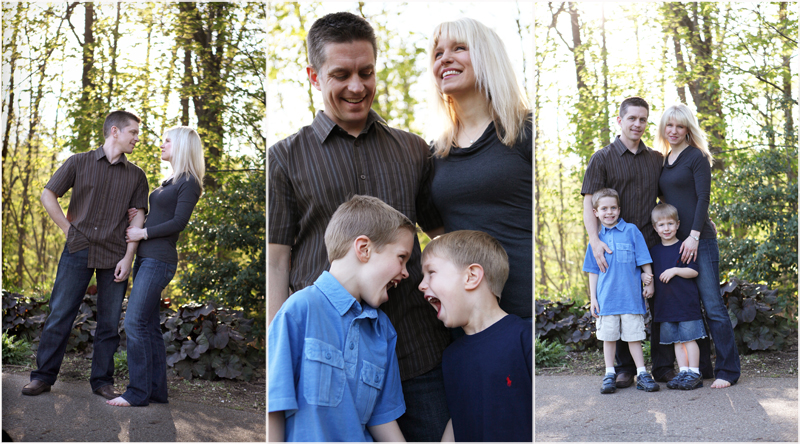 Love this set of running pics. There is a kid in every family – sometimes all of them – with their tongue hanging out AND usually curled. Something I have learned as a photographer. Cracks me up.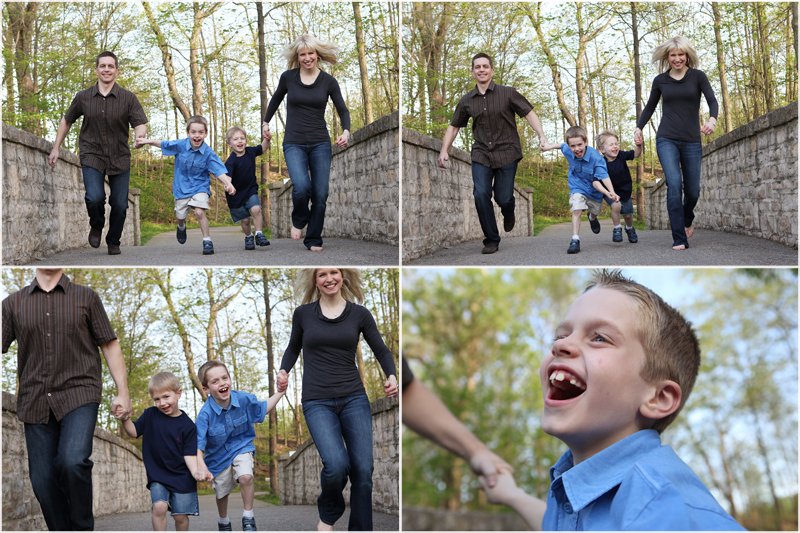 Beautiful boys…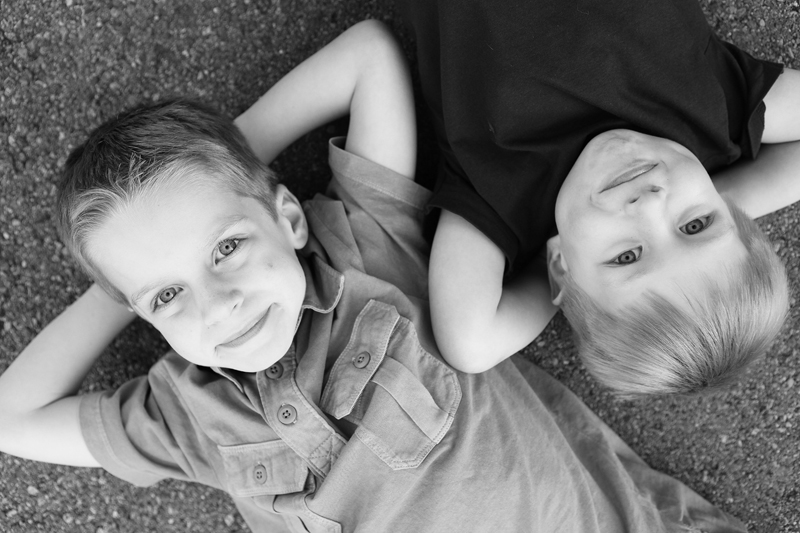 This one is thinking of his next question at all times. Could talk to him easily and enjoy myself for about 2 hours and then give him back. The pic on the top right is one I almost threw away twice. I don't know why I do that. I should learn to go with my gut. I love how he's thinking about his next question or listening to my answer. He was all yackity yackity about how old I was, how old my kids were and comparing the ages to how old everyone was in his family. He informed me I was older than his daddy:)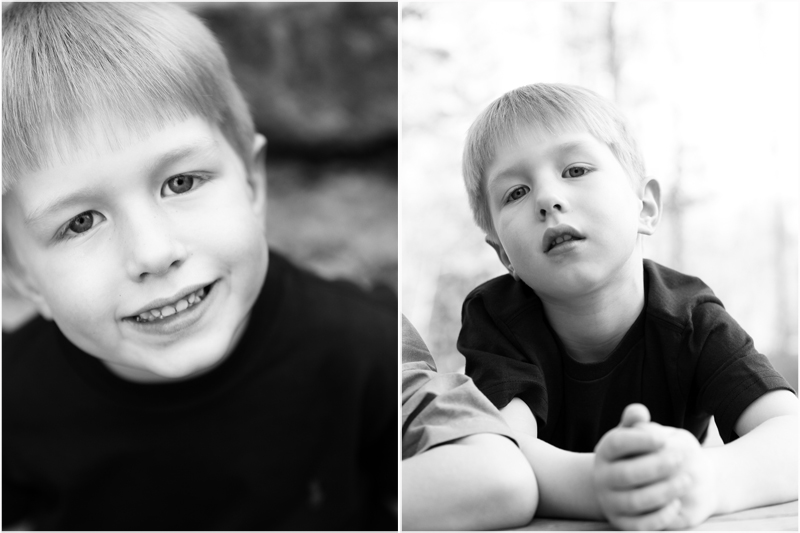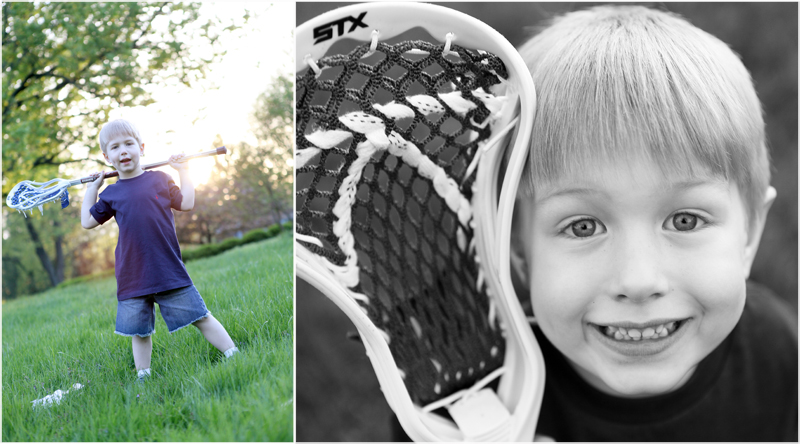 This one is looking for his next tree to climb or rock to jump off of. He's also a thinker though. Last year both of his front teeth were missing, lol.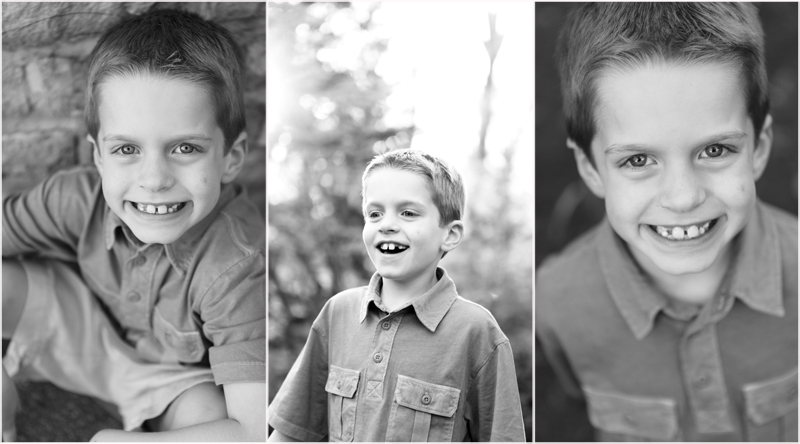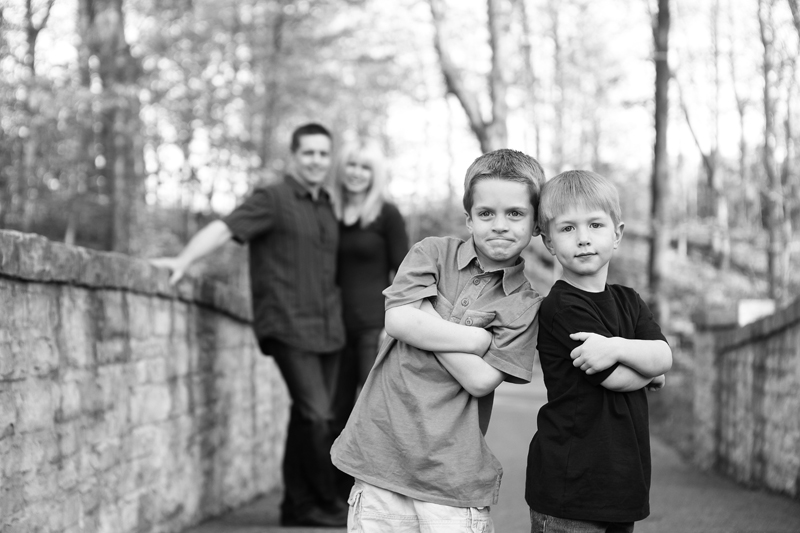 Attack the babysitter (who was awesome by the way)! After the session she headed out, drove away, hair blowin in the wind, to go hang out with friends. She's a Senior at OSU. Imagine. Makes me have to blow out a deep breathe.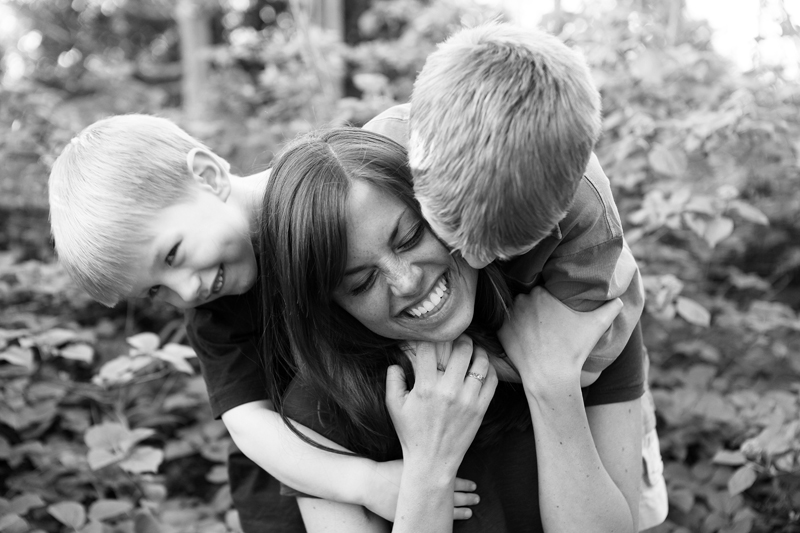 My favorite. FAVORITE. Will be up in my blog banner when I get my act together. Older brother skinned his knee during the session and was obsessing about his eensy weensy scrape like kids do. Amy go huge with this. Listen to me.