Lucky to have my camera with me while we waited to eat at his favorite breakfast place on Father'sDay.
After we ate Mr. Blackstone got to pick out a rose bush (he likes them, I don't). It's already planted.
Ellie is with family friends on a trip to West Virginia. Weird not having her around. We feel like a limb is missing:(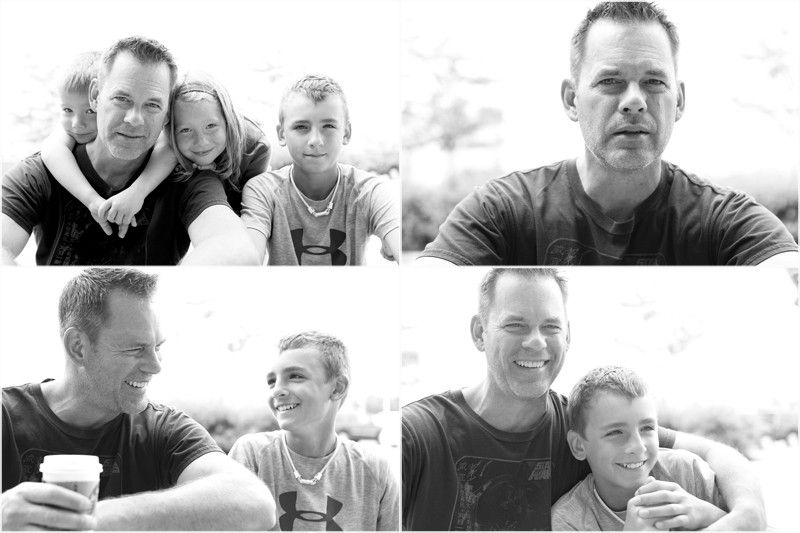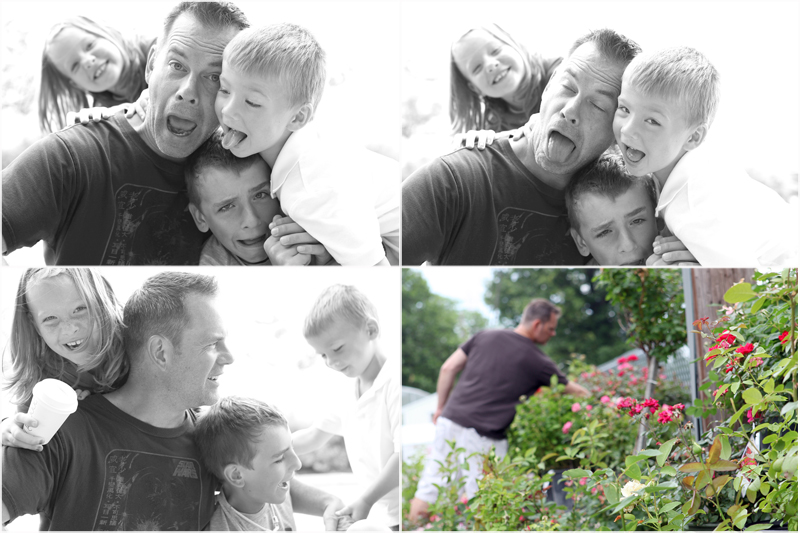 And just because it's hilarious….
Brynn thought a hillside was her stage of course:)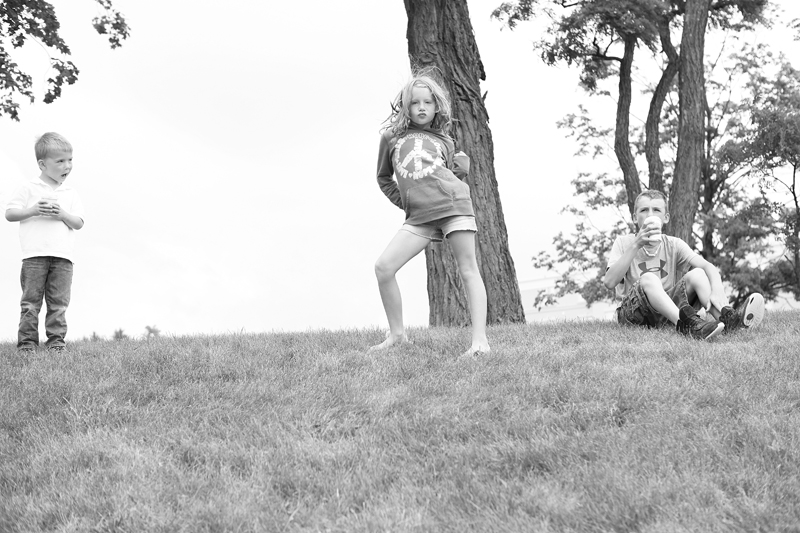 And this one finally got his hair cut and I want to squeeze and hug and kiss him all day. Not going over well.