Here are some more favorites from the session:)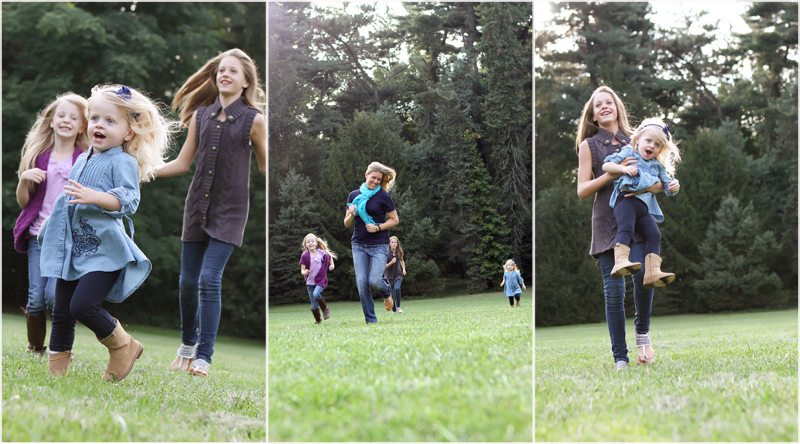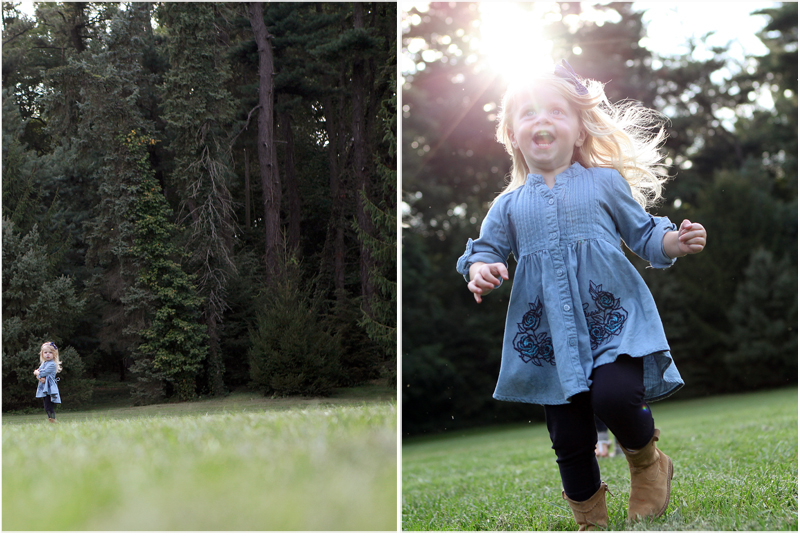 You all know how I love my squished up shots – they remind me of photo booths.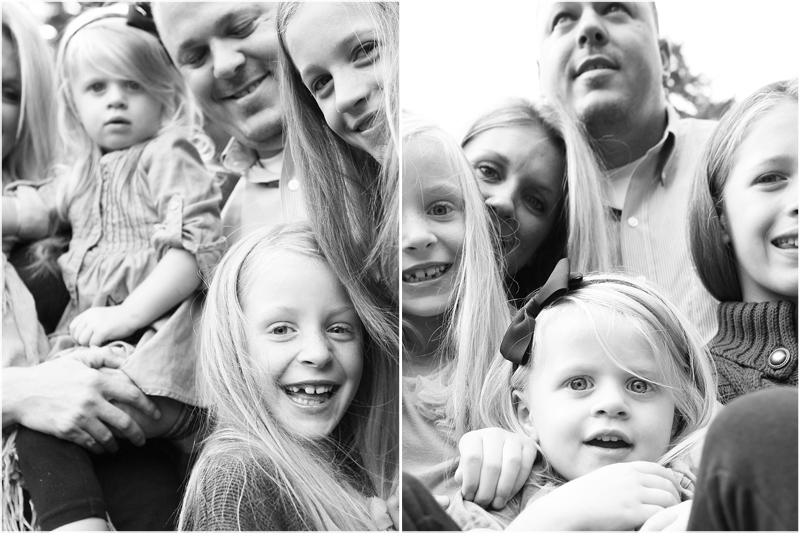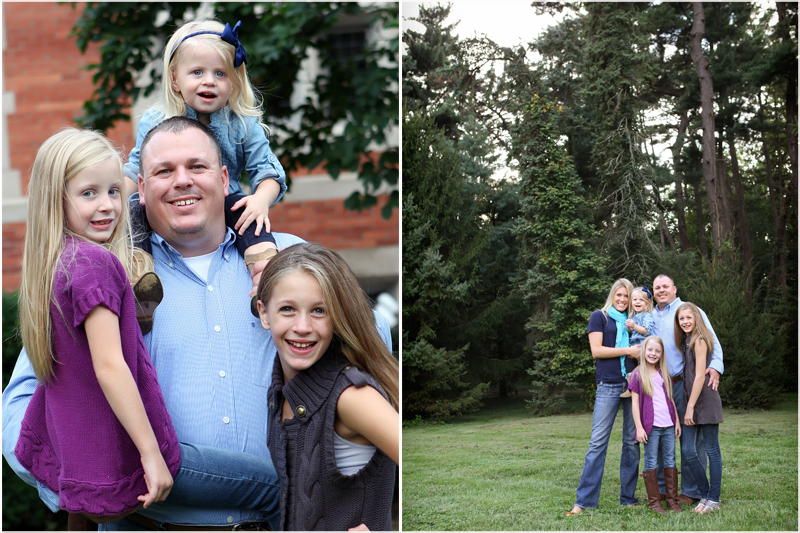 So happy to get this adorable shot of Erin and Aaron. They go by Er (pronounced Air) and Aaron. This is how I see Aaron in my head. I think I totally captured him in this shot:)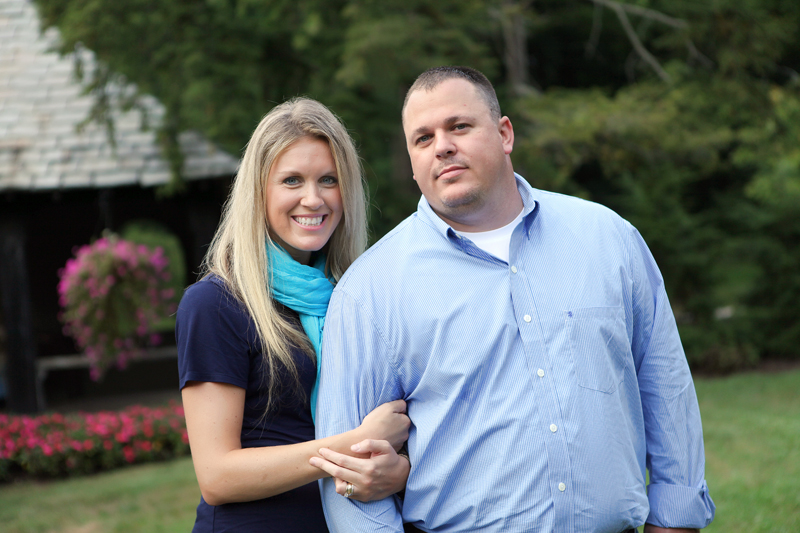 Loved seeing the silly side of this one. She always just hangs out with the girls and giggles and bebops around. During our session she was hilarious. Loved that.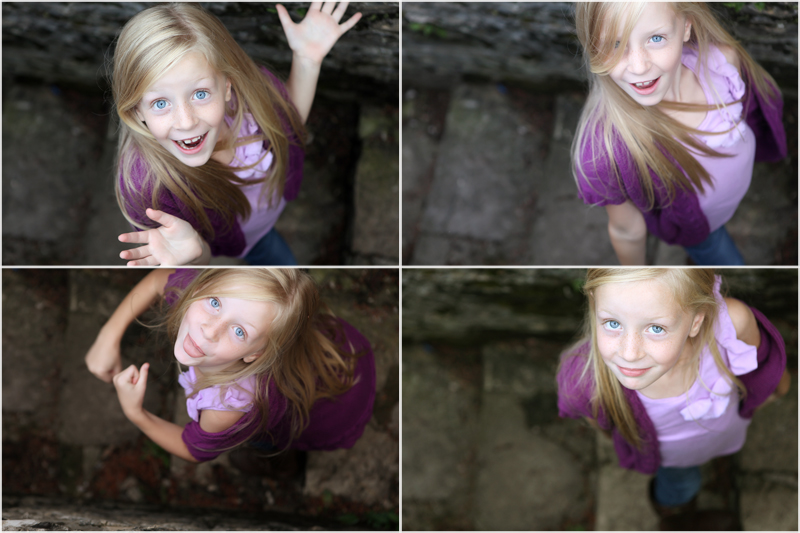 You should see Lexi Lou ballroom dance. It's like nothing you have ever seen. EVER. She is soooo going to be on So You Think You Can Dance one day. Mark my words right here, right now – I am going to pull this post back up in 8ish years and prove it.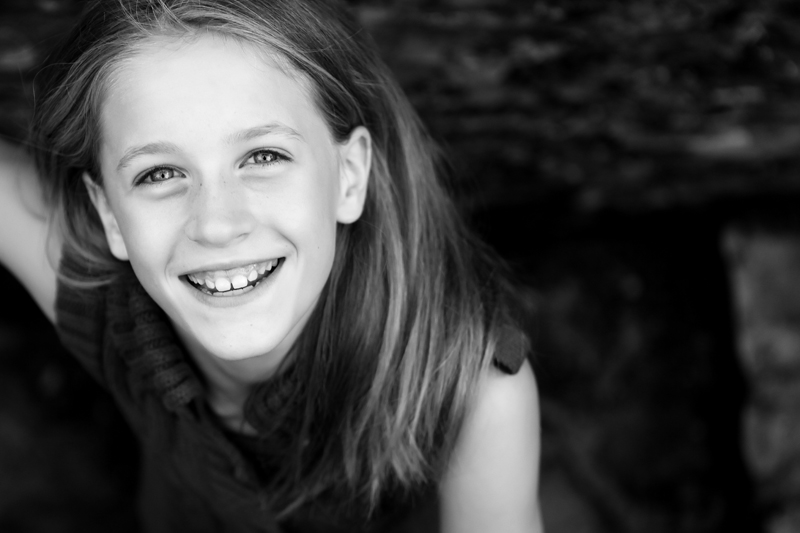 Love you guys! So happy for you:)