This is Susan. My bestie.
I will type the first things that come to my mind about her….
She is who I talk to everyday. She is who I call crying when I'm looking at my 4th positive pregnancy test. She is who I complain and whine to. She is who I gossip with. She is who makes me laugh every.single.day. She listens. She makes me feel interesting. She notices everything. She compliments people constantly. She lives in the present. She is an incredible mom. She is an amazing teacher. She actually engages annoying strangers in conversation. If you go to the store with her she knows 5 people. Her phone rings off the hook. She is always on the floor scrubbing something. She gets a stiff neck when she's stressed. She has a messy wallet. She can make 10 different outfits out of 5 pieces of clothing and a scarf, like Garanimals. She is so so SO quick and witty. She is irreplaceable.
Here are my favorites from their session…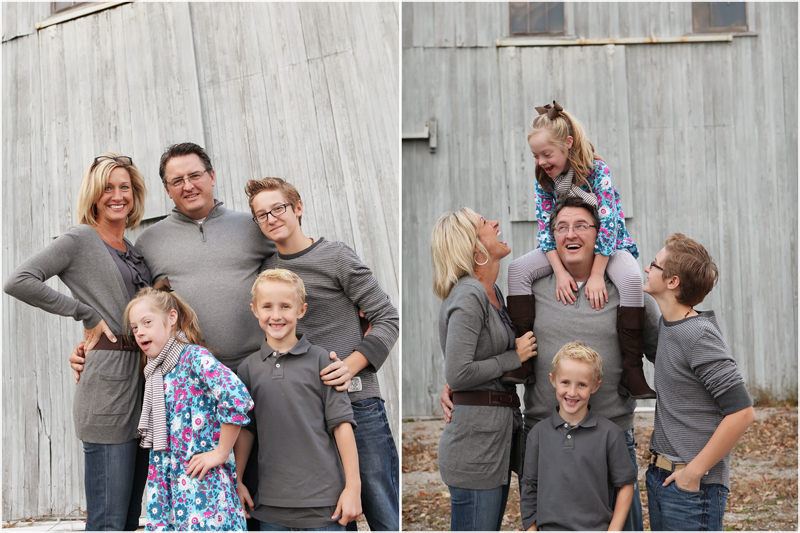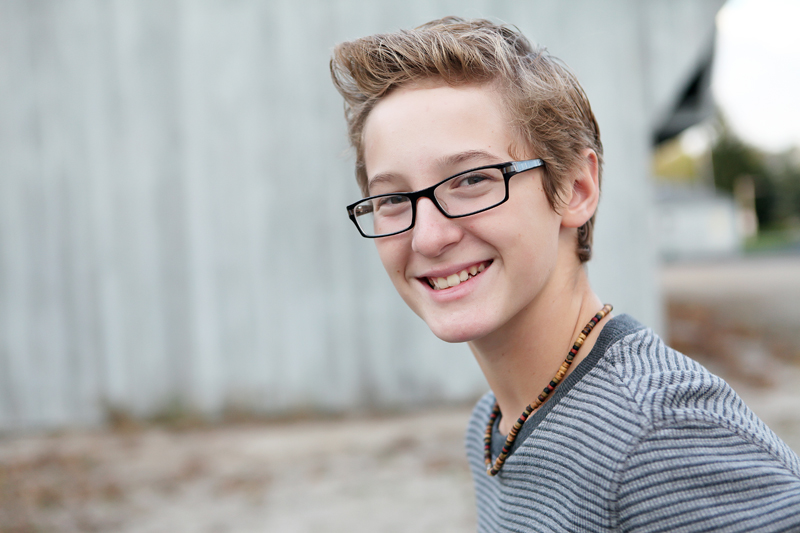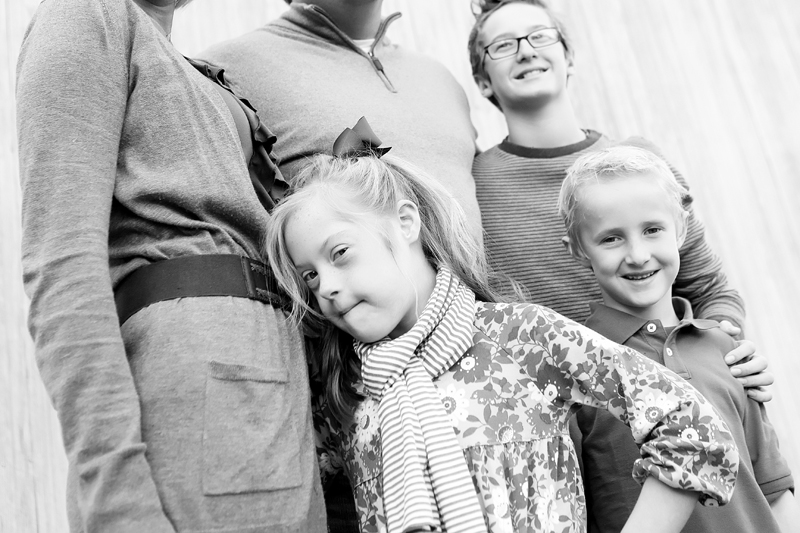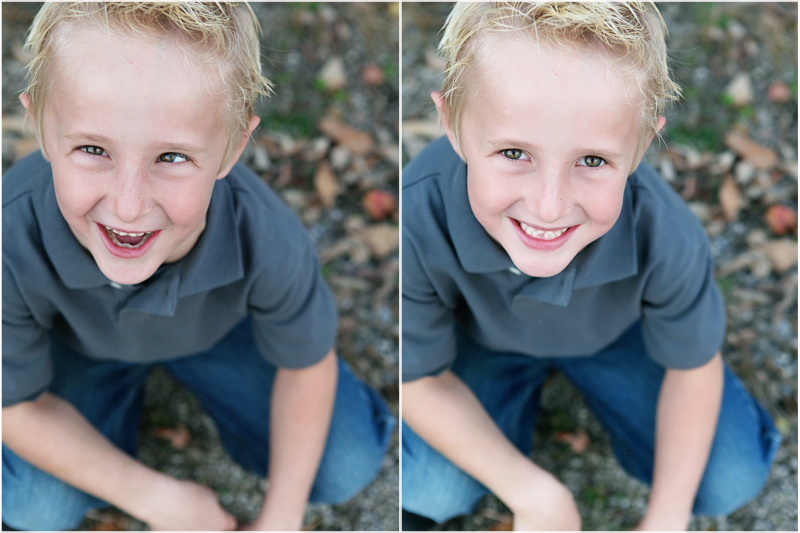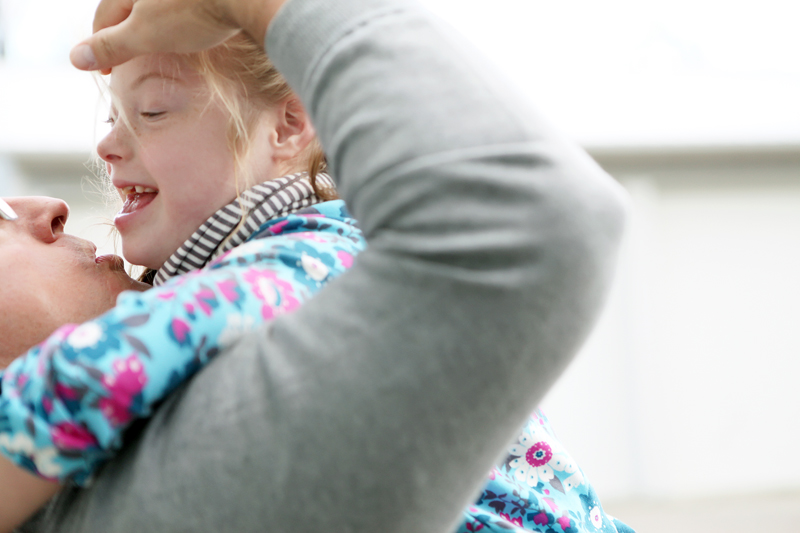 I am going to make a blog post one day entirely made up of husband's whispering nasty things into their wives ears during our sessions. Or licking them or grabbing their boobs:) I have many images to choose from.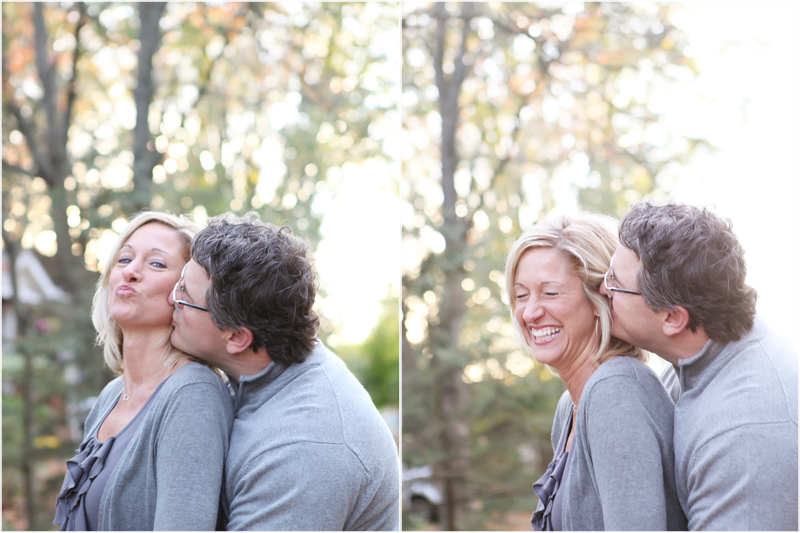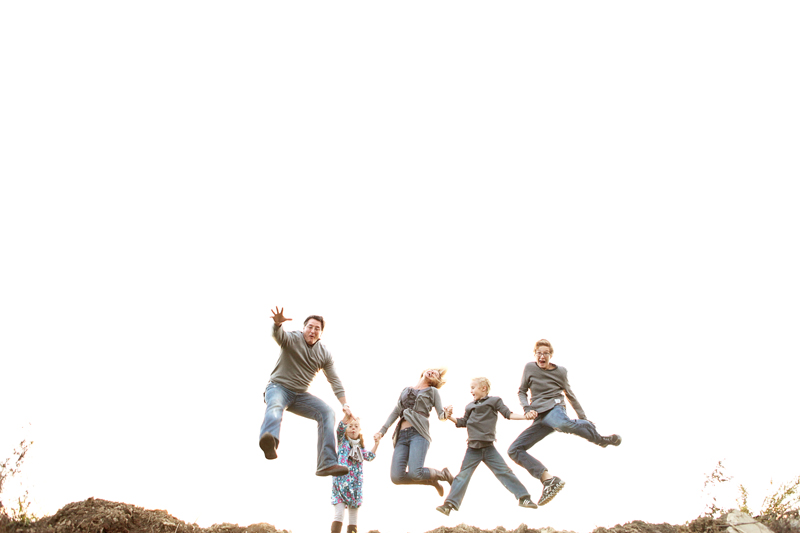 Oh and her husband Phil…I really really love him too. Had to include this series. He needed a headshot but we know each other a little too well:) He ain't right.