Took these last Fall.
And you would never know by looking at this shot that the mamma of this adorable little girl….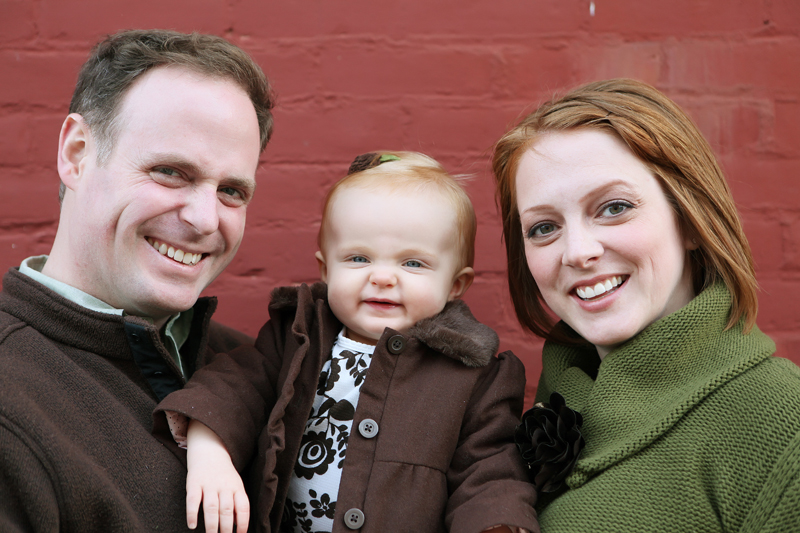 Is fabulously, beautifully pregnant. Even though she's not anymore:)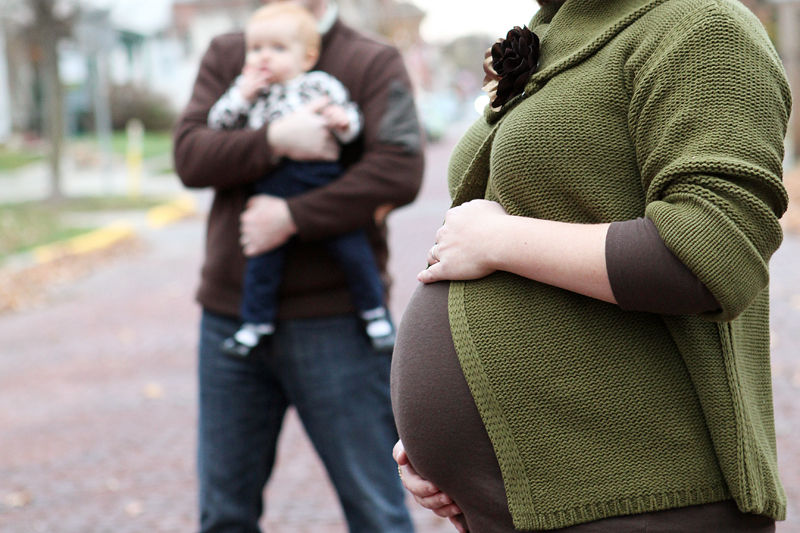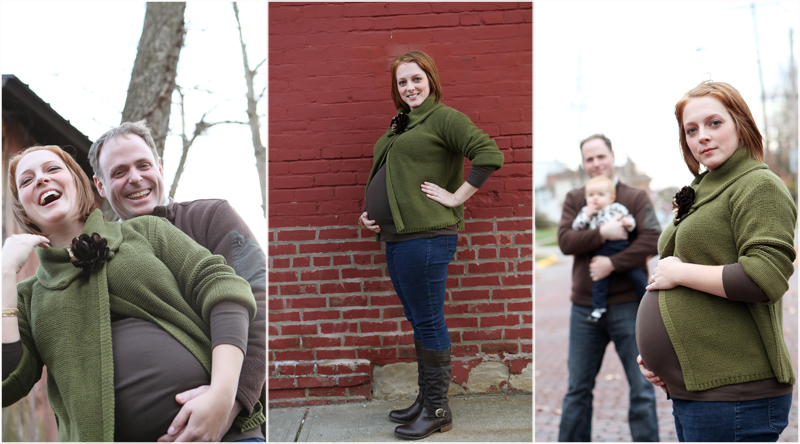 I loved this night. I remember it was the end of our session and she wanted more of her and her daughter. It was sweet. I would say one of my biggest weaknesses is remembering to take pics of individual kids alone with mom or dad. Working on that. So important.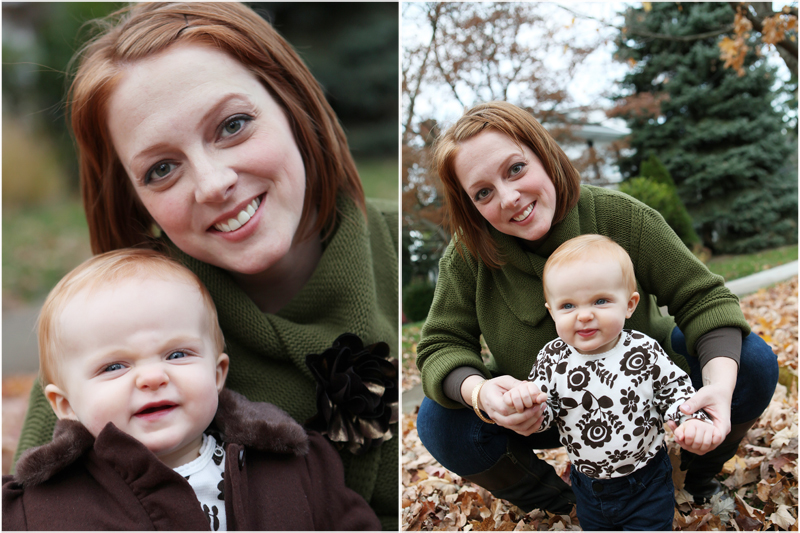 Could she be any cuter? So sweet natured too. You can tell by the pics. Love her scrunched up nose when she smiled:)