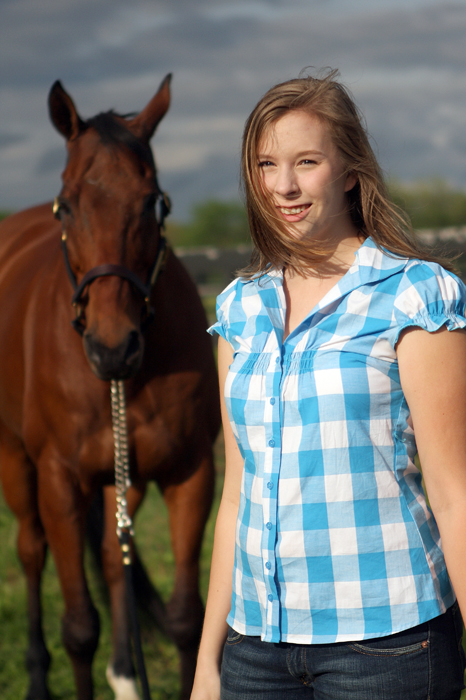 Sneak peek of a sneak peek. More to come tonight …….. 🙂
Shoots like this are why I love love love my job. I tried to cancel it. It was windy, gloomy and stormy and I was cold and grumpy from being with my kids at a baseball game. I was done. I wanted to go home. So I called Stacey and Caron (mom) and they would have none of it. Good thing:) Even though it was windy and stormy the sun kept peeking through giving off the illusion that I had thousands of dollars worth of lights and assistants helping me, lol. Gotta love that. 
I learned so much. The first being that getting a horse ready for a shoot is harder than getting four children dressed and ready. It takes a lot of work making a horse all shiny and glossy – especially after it rolls in mud that morning:) I loved watching Stacey interact with Knightly. Zero fear. Total confidence. I have to admit my heart was pounding at first – I always forget how big horses are especially when they are right in front of you and not in the stalls at the Fair:)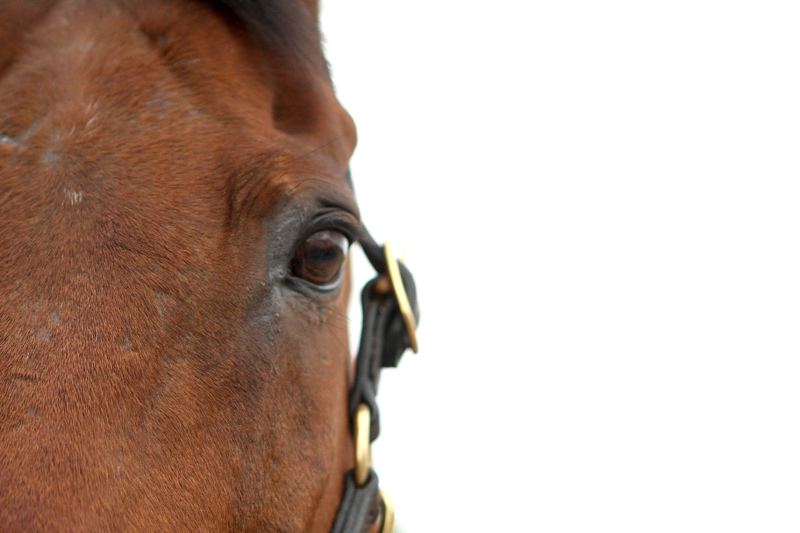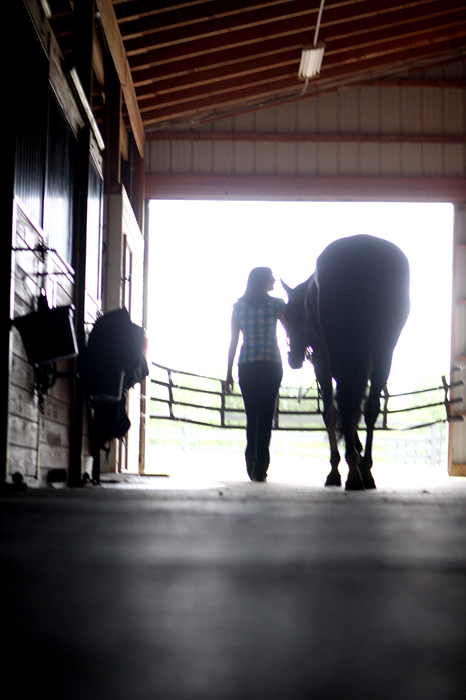 I love the sounds of a horse in a stable. This was the first shot out of my camera and I love it.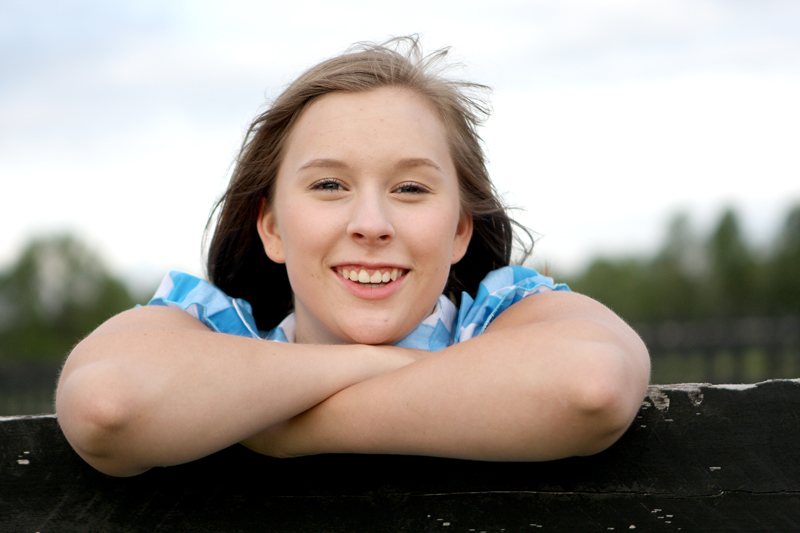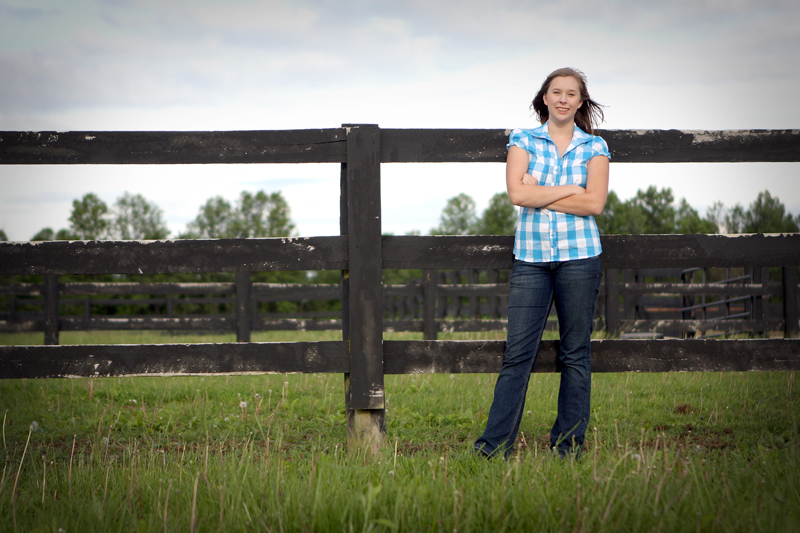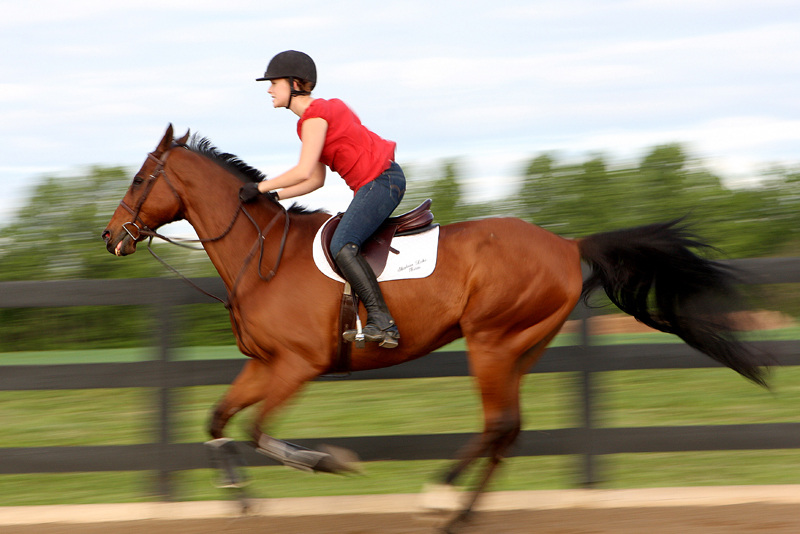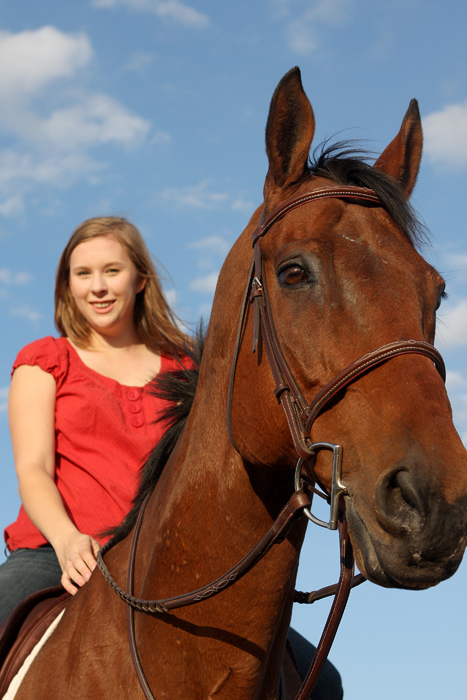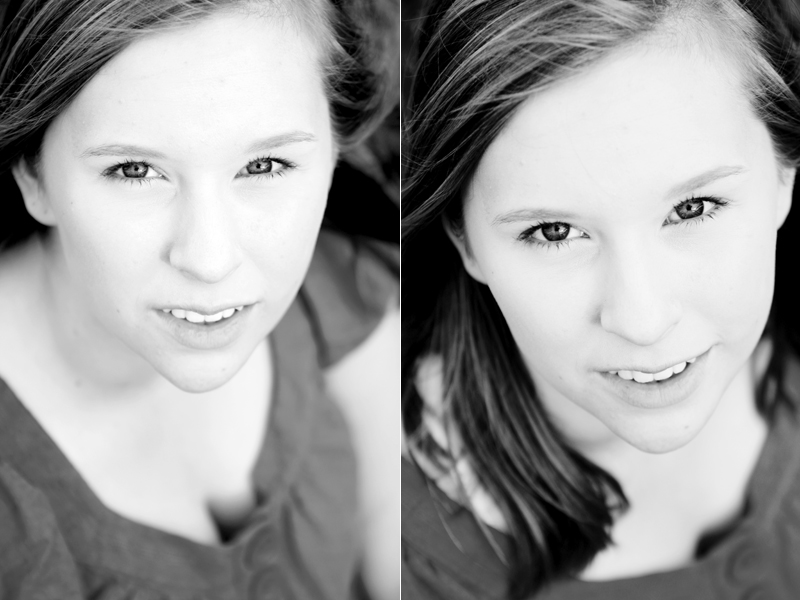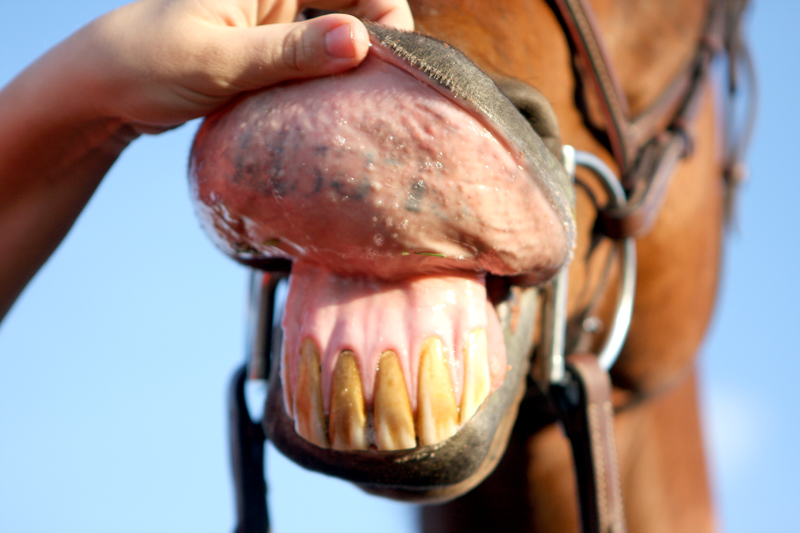 Did you know horses have tattoos? Not all of them – but I think the ones that race or have raced??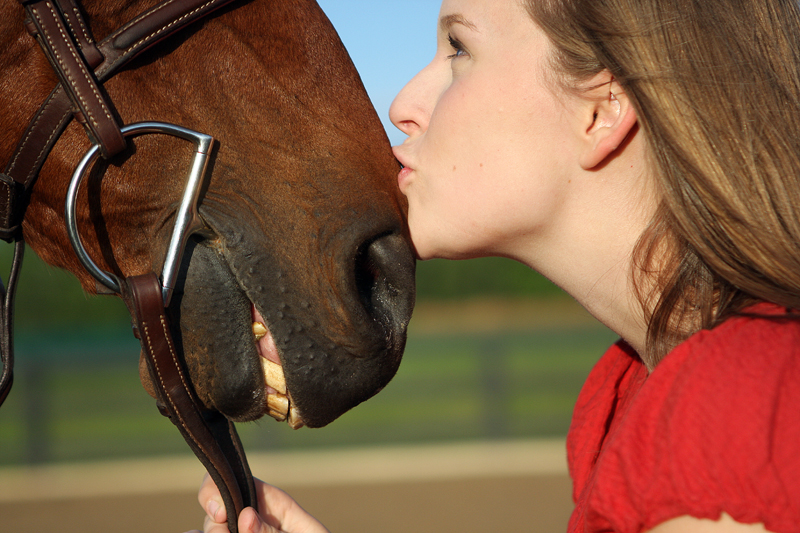 He also has an overbite, lol.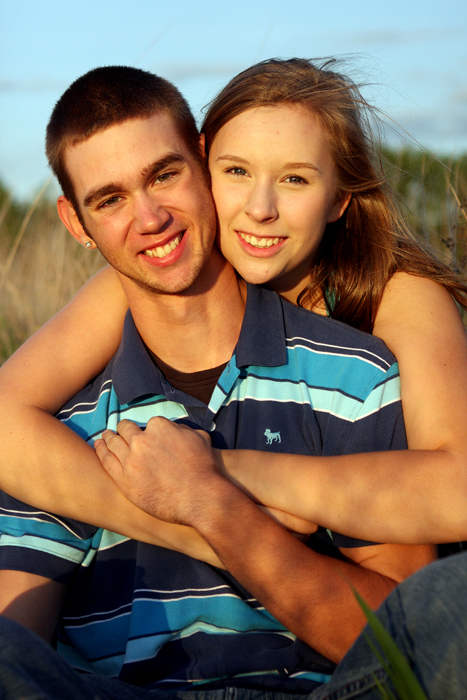 How sweet is this? This cutey is Alex – Stacey's boyfriend. They met in church and he has one of the same baseball coaches as my son. Sometimes it is such a small world.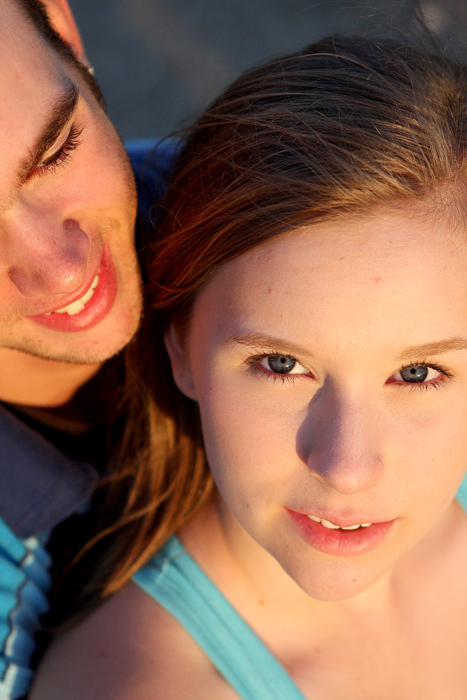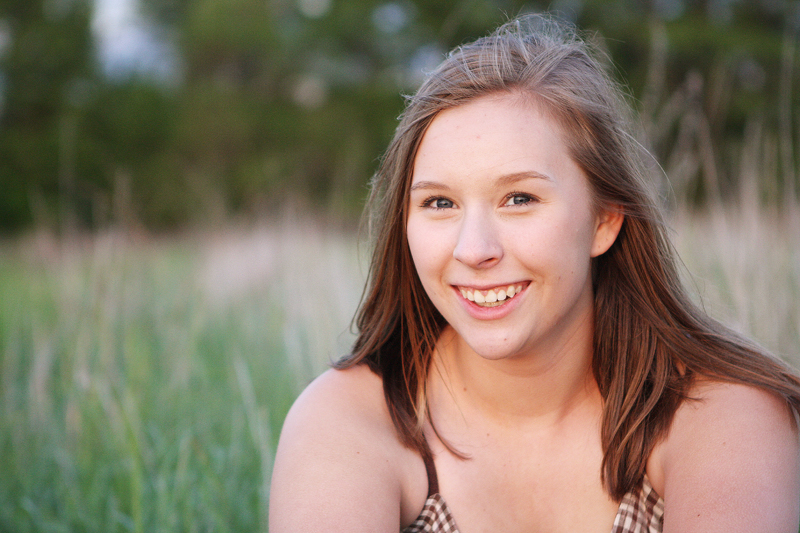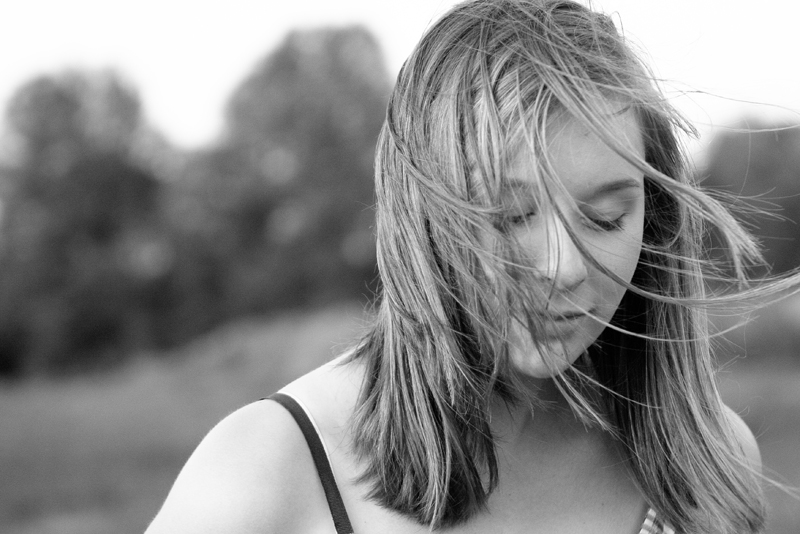 One of my favorites.