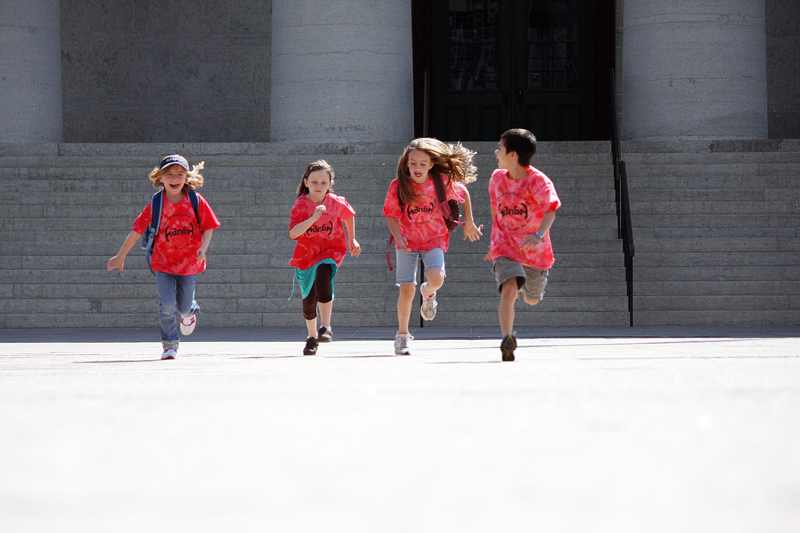 Every year Brad and I make sure we go on one field trip with each one of our kids.  I got to go on this one. Ellie goes to THE BEST Arts Magnet School. She literally has about 15 field trips over the course of the year. This trip was to explore downtown. I think they were studying community, city, urban, rural……… We started at the State House – stumbled on a bagpipe player practicing for the governors speech – up the Rhodes Tower to get a view of the city(so cool) – lunch at the Santa Maria – finishing off at the coolest community lofty art space that artists rent and take classes at.  Even though Brad and I make it a point to spend one on one time with the kids – there is nothing like 6 hours of holding hands walking through downtown:) 
Another parent ( a dad of course) on the trip thought of this brilliant and mature idea. I jumped right in:)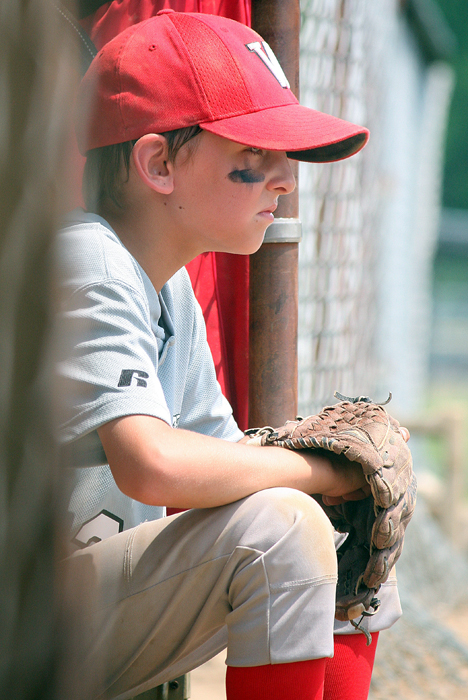 Saturday was a double header. That means 7 hours on a baseball field. We split it up. Jackson is turning out to be quite the catcher and 3rd baseman – but is struggling hitting. It stinks. It doesn't matter that he can scoop a ball up on 3rd and launch it over to 1st and get the other guy out – what matters is hitting. Period. A 10 year old ballplayers entire self worth is wrapped up in hitting and he is striking out big time. So by the 3rd or 4th time that he struck out – he lost it. Came unglued. Quietly sat on the edge of the dugout and the tears came pouring out.
Hard to watch. It is such a rite of passage. I want to go sit with him and rub his back:) I want to run in – hug him – and then run back out. But instead I peek around the corner – zoom in and click.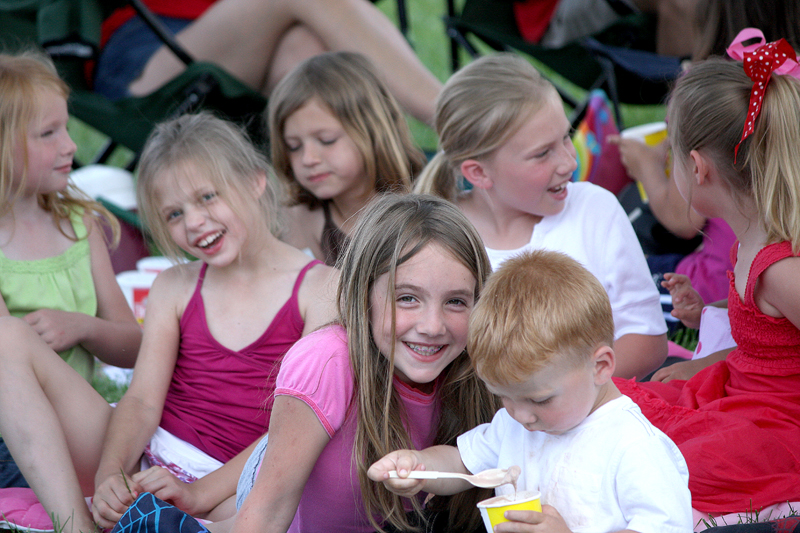 Every single one of these girls are the sisters of Jackson's teammates. I think it is interesting that they are all so close in age. They were all hot and cute sitting on a blanket under a big tree. I love this picture. It is the other side of baseball.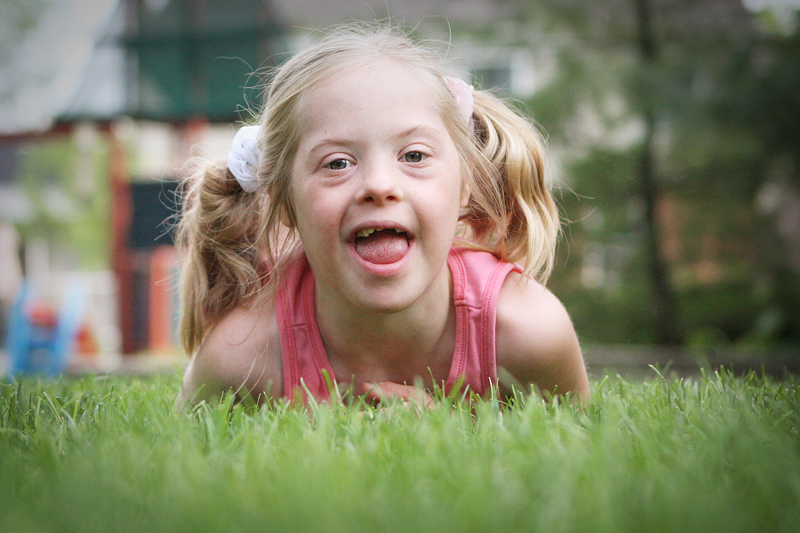 This little love is finally starting to pose for pictures. We have only waited 8 1/2 years for this day to come. Woot! Woot! Little brat.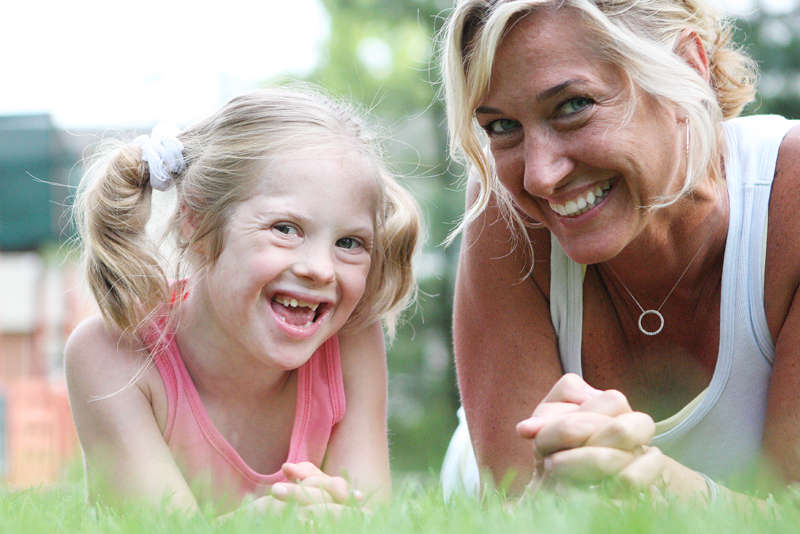 Are you kidding me? Please. Look how both of them have their hands folded.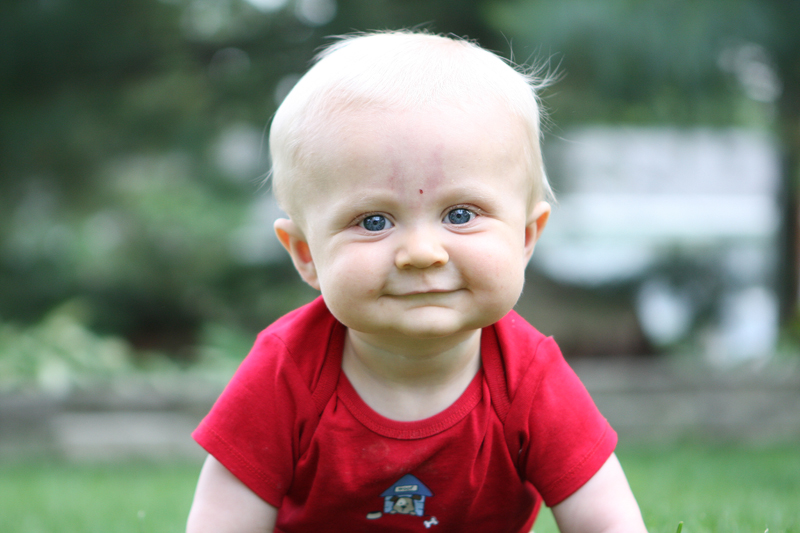 Have you ever seen anything so cute? Just makes me smile. I'll share more of him later:)