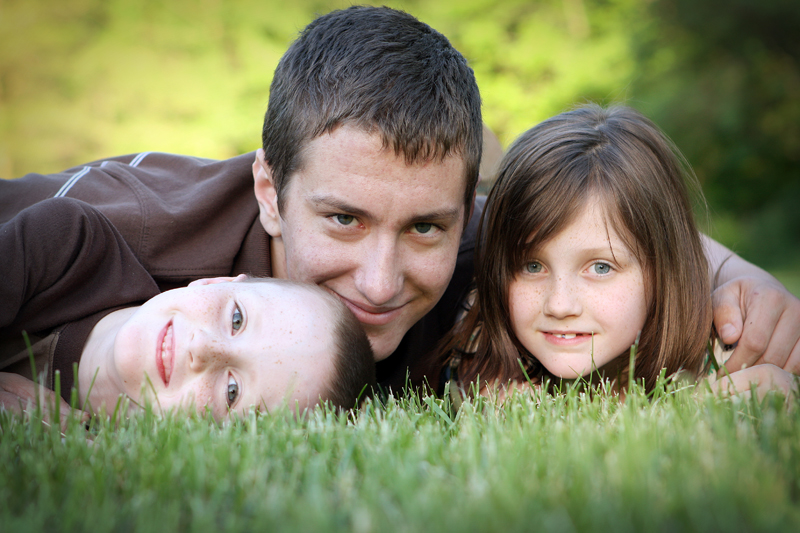 Meet Owen, Forest and Daisy. Our families are intertwined because Daisy and my Ellie have gone to school together since Kindergarten and because I see their daddy James everyday at the Starbucks he manages.
I have issues that are resolved everyday with my grande 3 pump, non fat, no whip white mocha:) I have tried to stop. I have guilt but then I just think and say to myself – "at least it's not alcohol or cocaine" or "at least it's not a shopping addiction" or  "Brad has lunch everyday in a nice cafeteria with adults". It's bad and I'm a little crazy but that little cup of coffee starts my day out right and that is really important when you have a 2 year old:). And seeing James everyday is a bonus because he is the nicest nicest guy with the greatest staff. He is so nice in fact that he is letting me hang some of my photos in Starbucks. That's a big deal to me. So I called his wife (who I also adore) to see if we could secretly take some pics of the kids for Father's Day and so that they would also be included with the set I hang at Starbucks. Very exciting.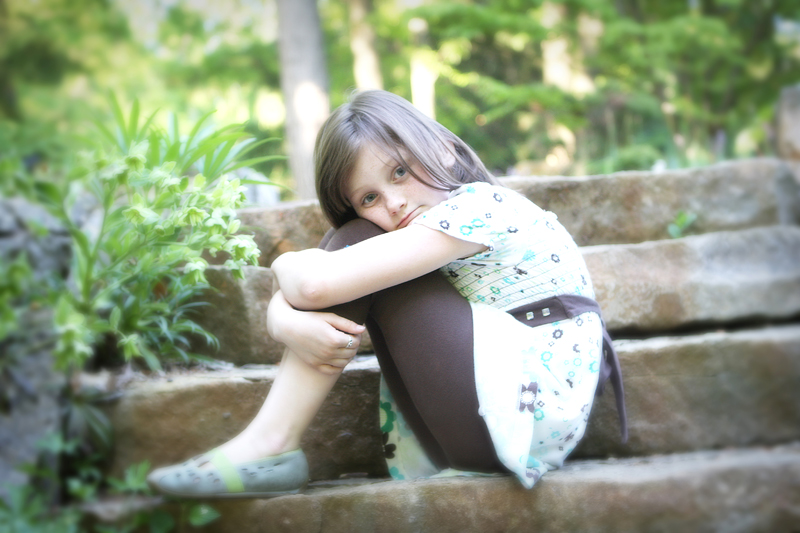 Daisy has the best "looking at the camera with no expression" look. Most kids can't look at a camera and be expressionless unless you catch them off guard. I love this shot.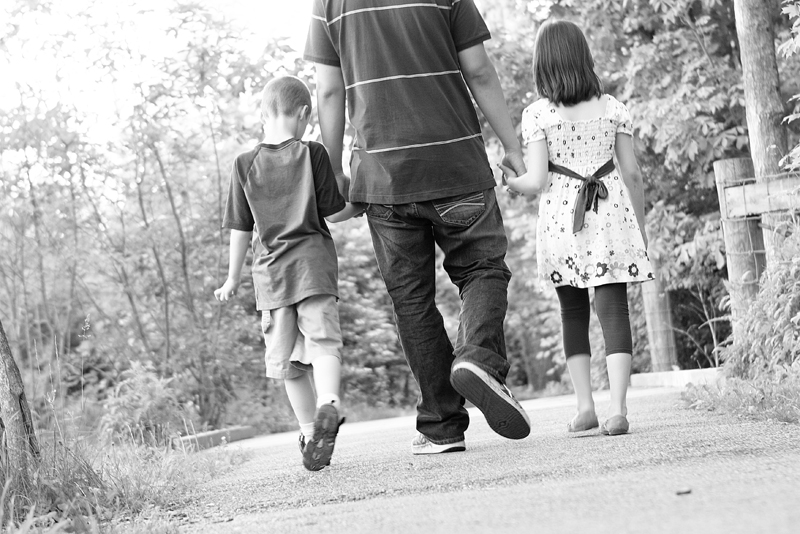 This teenage boy on a wrestling team has NO issues holding hands with his siblings. In fact the first time I met him he was holding hands with Owen walking around the school during some program. I like that, I like him, he totally ROCKS in my book.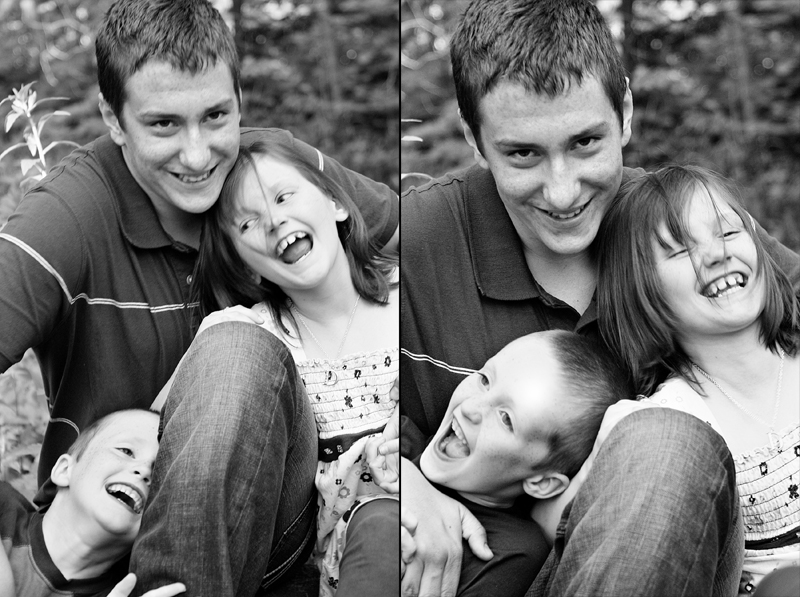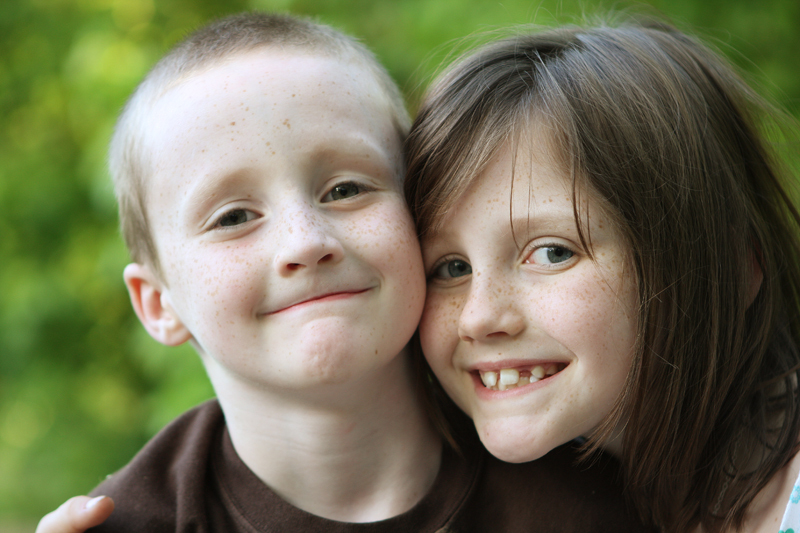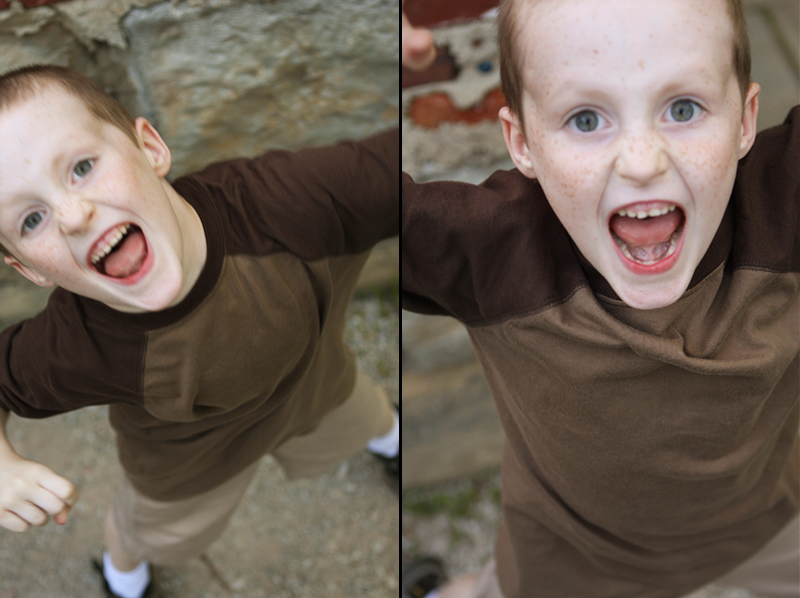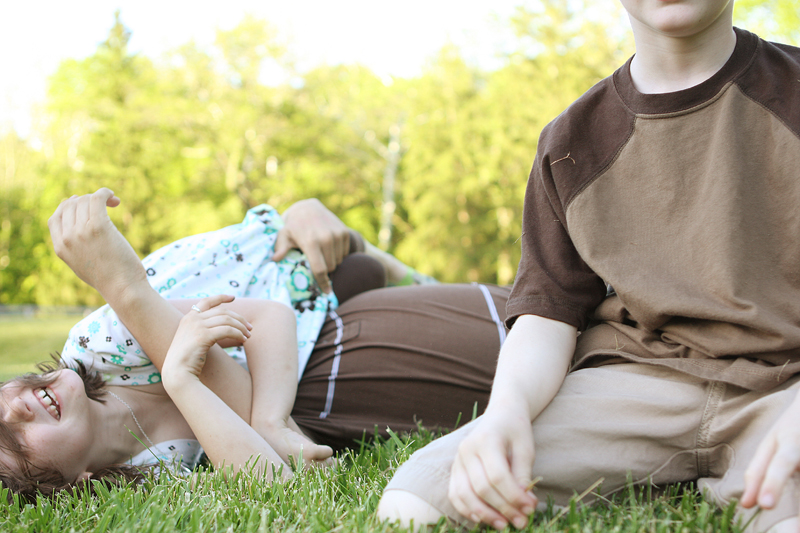 I keep coming back to this one. I love it. My favorite "arsty" one – I know it's weird. Not one to give to the grandparents. But I love it. I love the grass on Owen's shoulder. I love that Daisy is laying on top of Forest's head.  The next one is for the grandparents………..:)