I have the best job in the world. I get to take pictures of families that are interesting, stunning, comfortable in front of the camera and that love each other. This family was no exception. Dave (dad) wins the award of the only dad EVER to start busting out the kid songs. All the moms do – I do – but Dave is the first dad and it was awesome. This dad KNEW his kids and that was refreshing. Jyothi was as calm and together as one could get. We pushed Jaisel (almost 2) as far as we could and Jyothi never once became frantic or upset as her daughter was laying face down on the ground in a heap of tears, lol. You see I have the magic ability to make people the most frantic and tense they've been all year but not the Cherry's:) And it shows. I love the relationship shots I got of them and I LOVE the shots I got of the girls just looking at the camera NOT smiling.
I'll start off with them singing the "Duke of York" and as I remember (hard not to when I've got proof) the Duke goes to the left and then to the right and then backwards – backwards is my favorite picture of the bunch:)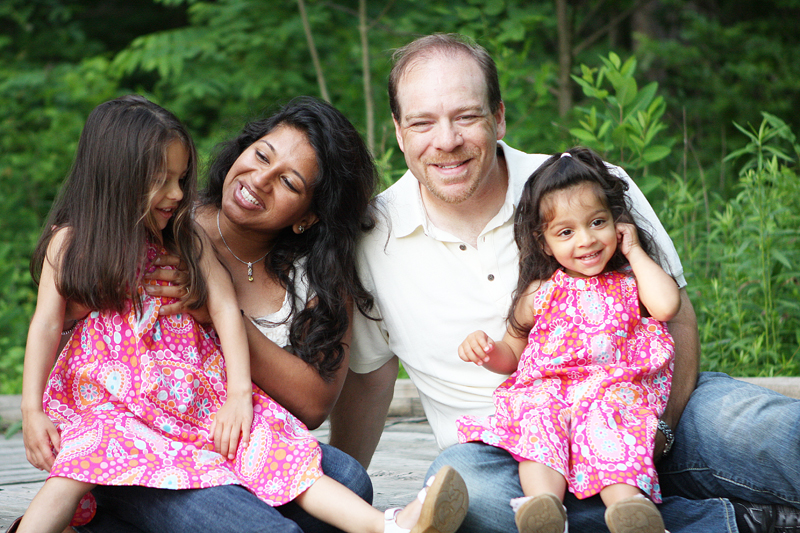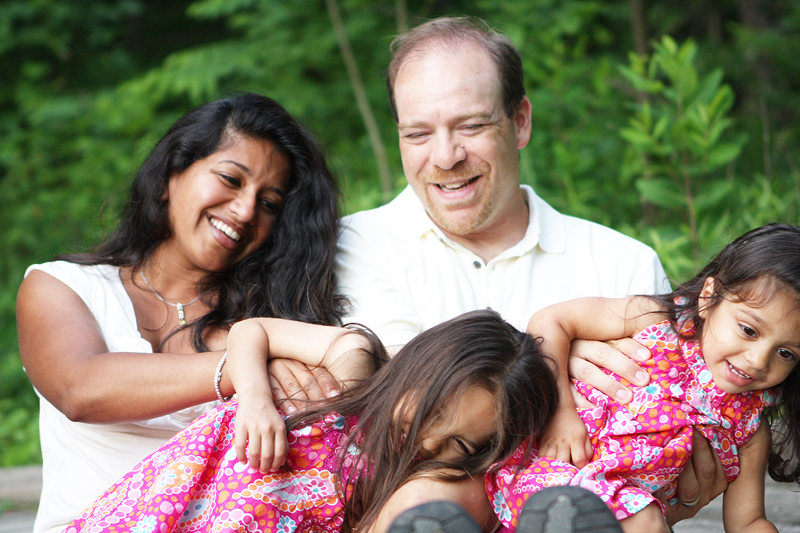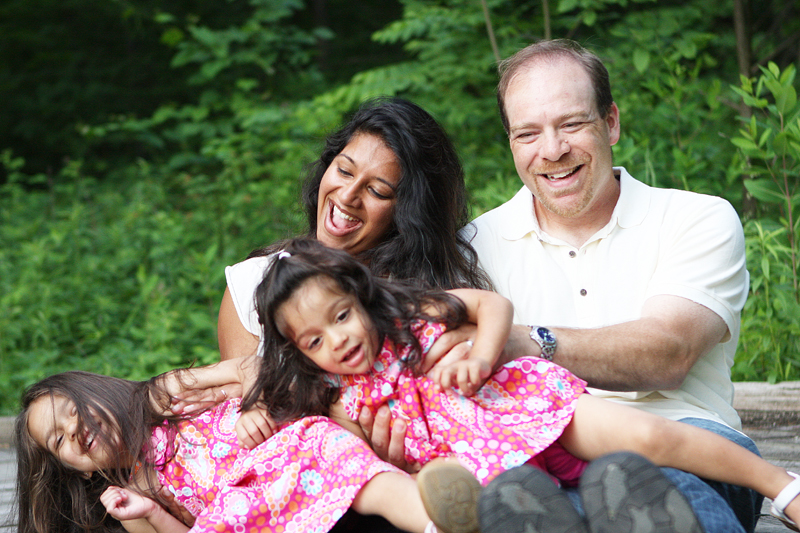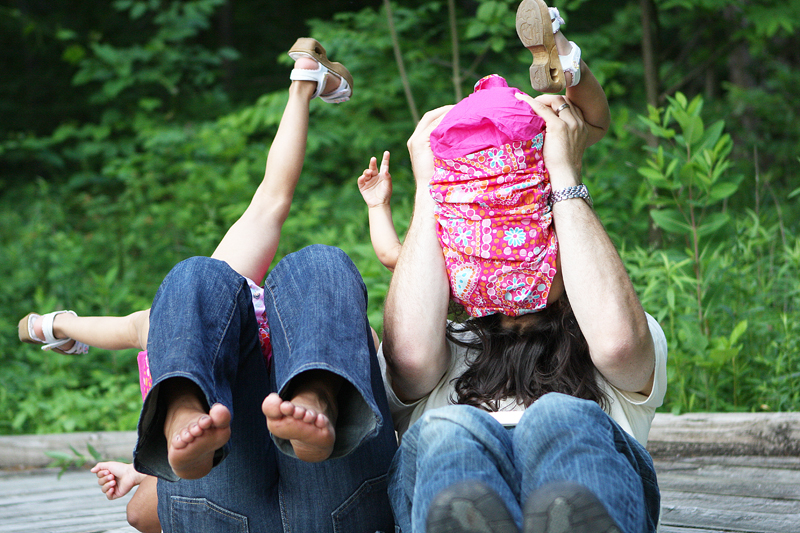 Look at Anikha's legs and try not to laugh (on the left).
Speaking of Anikha…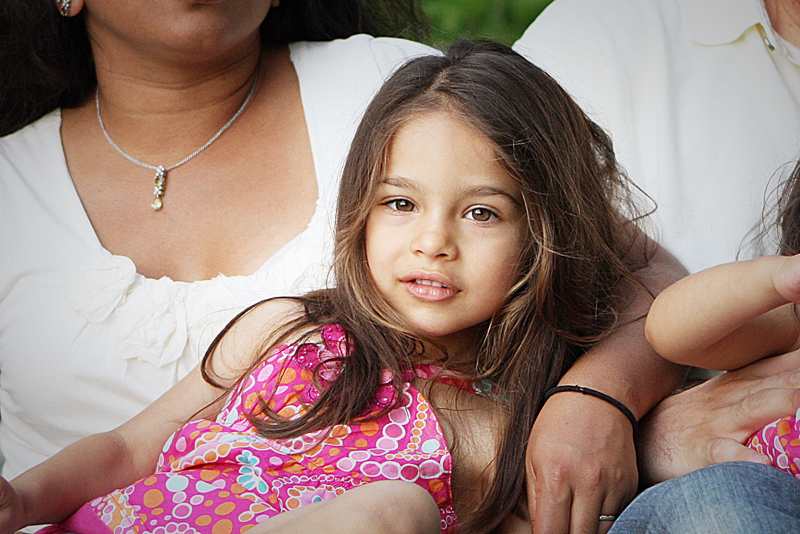 This one took my breathe away. She will need to be locked up in high school.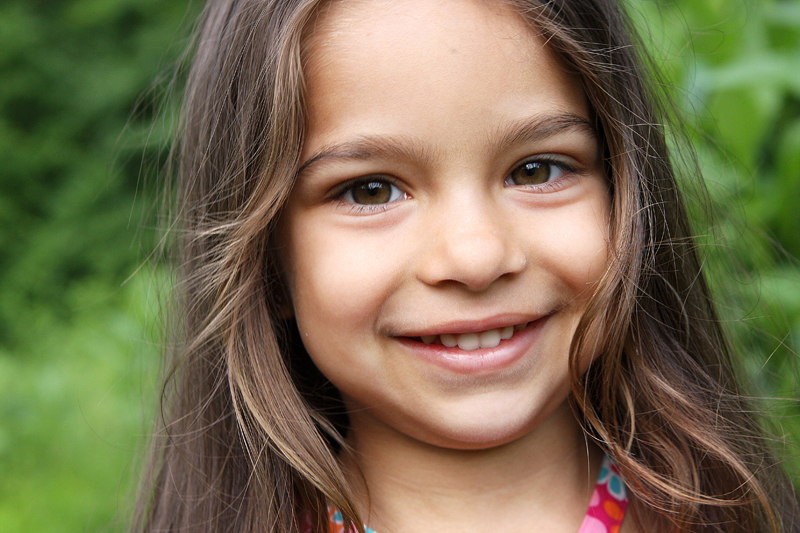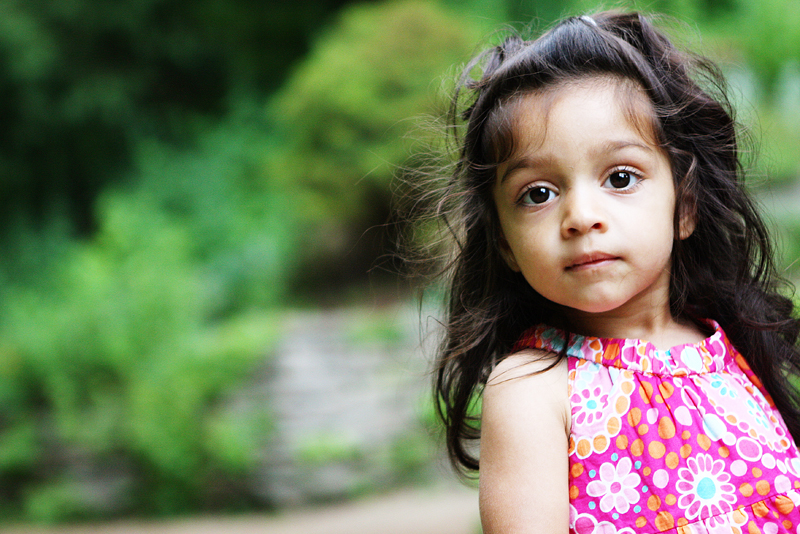 One of my favorites of Jaisel. I was telling Jyothi how her girls names were like modern day princess names. So beautiful.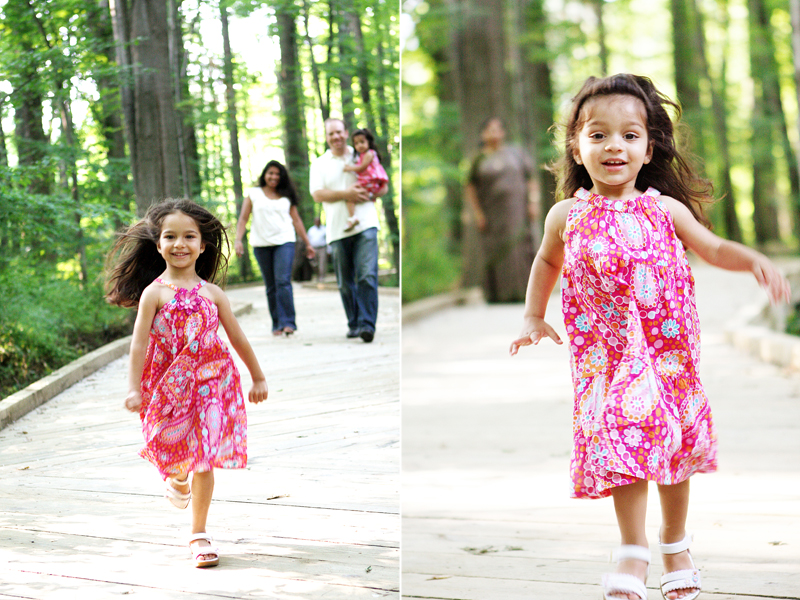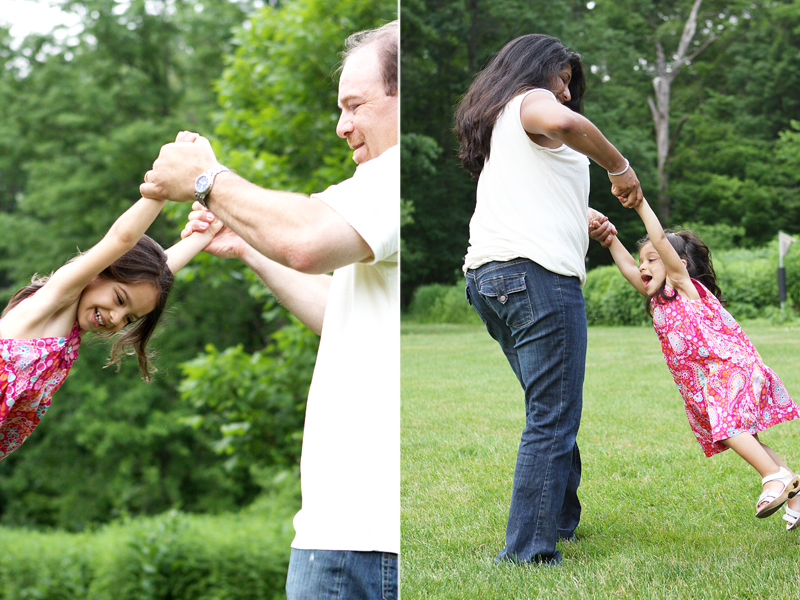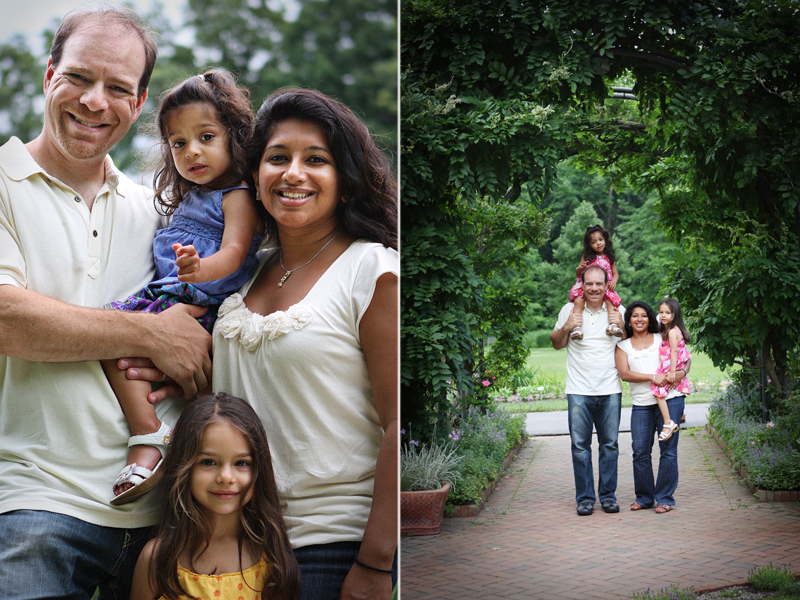 The picture on the right would be huge in my house:) I have been to this park over 100 times and have never once taken a picture of a family under this arch. Sometimes things are right n front of your face – haa!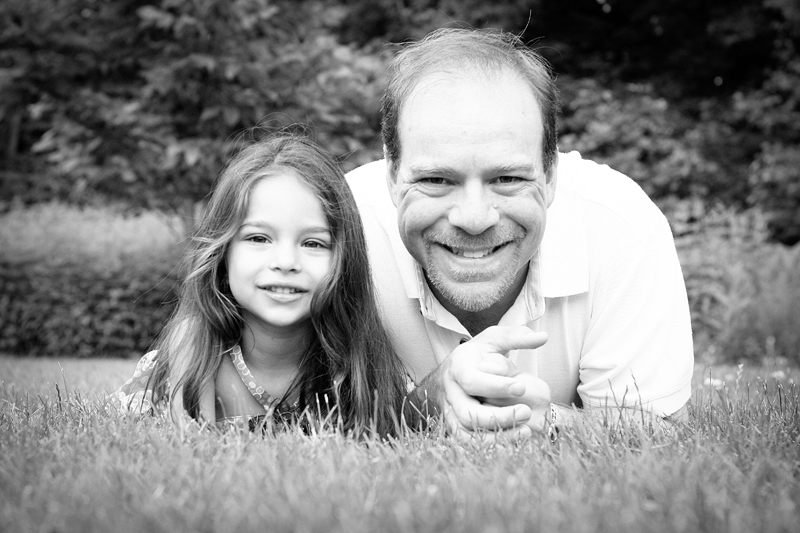 I love daddy pictures in black and white. I can't imagine having this shot of me and my dad when I was little.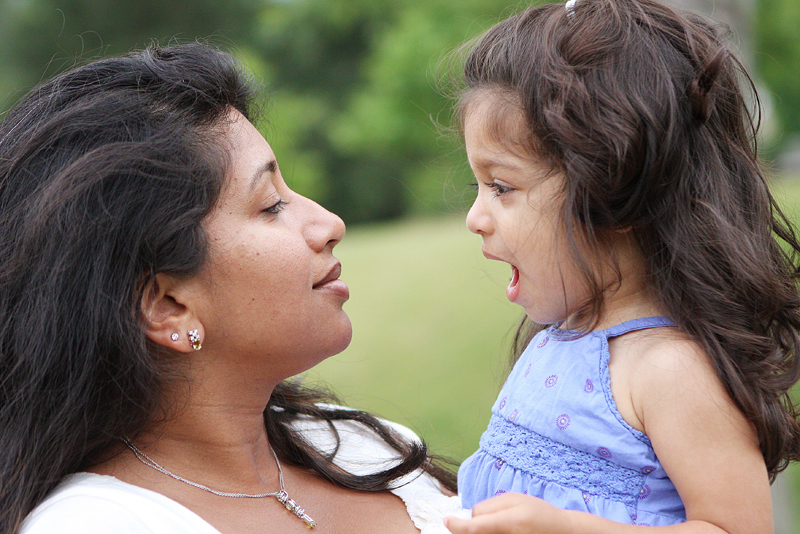 I love this one because Jaisel is saying "I'm sorry Mommy" because she was being a stinker. I love the look on Jyothi's face. It speaks volumes. She thinks Jaisel is cute and darling and funny but not quite ready to forgive her for the previous half hour of shortcomings, lol.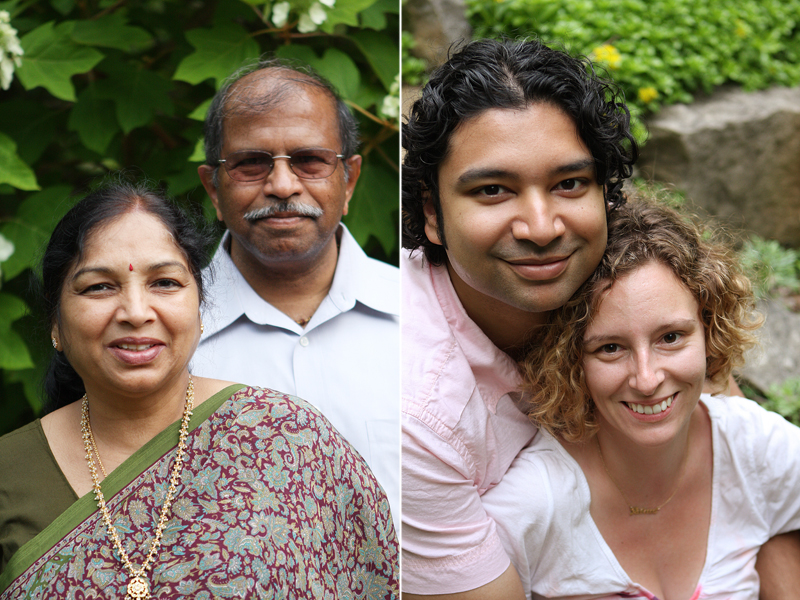 Jyothi's parents and brother and his girlfriend were there too. They kept losing each other and finding each other through cell phone. Very funny.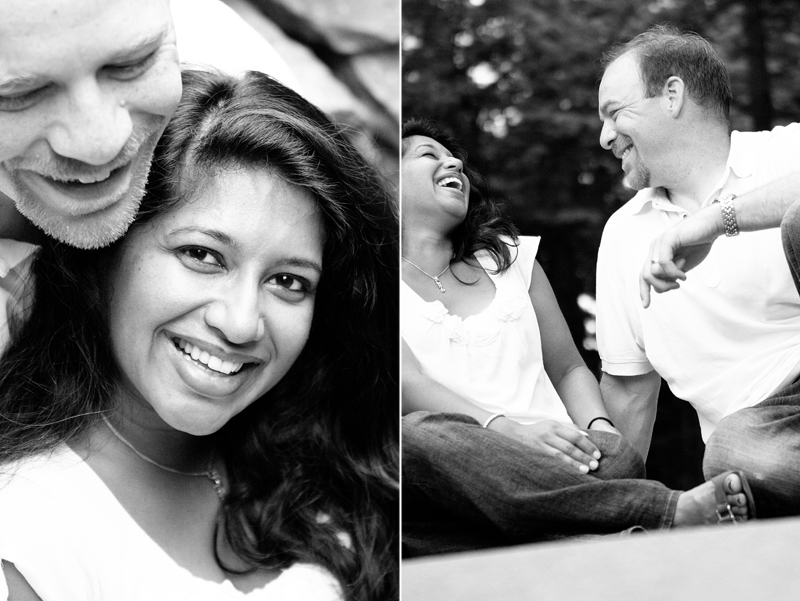 Love these.
Thank you Dave and Jyothi! I'll be in touch soon.