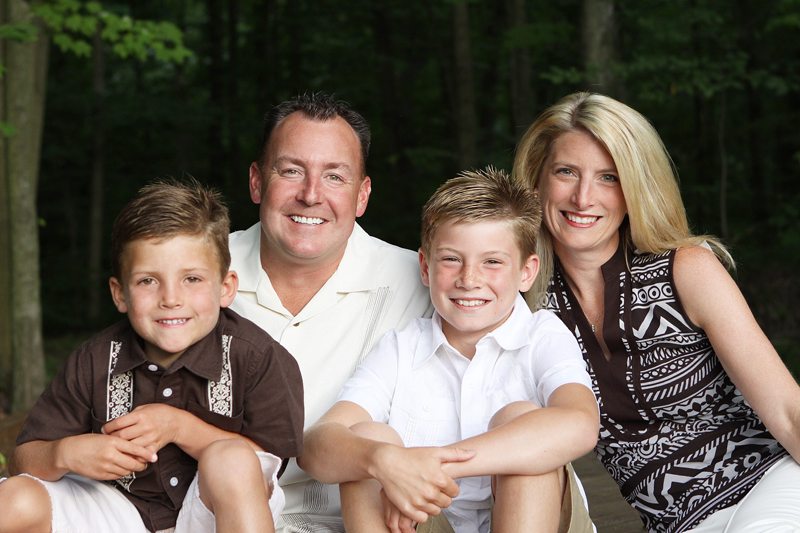 Loved this family. Loved. I love my job. I am always nervous at first. Having 4 children can cause you to become a social outcast and fear adult conversations with real people:) But then I get to come out of my cage and meet great families with cool kids. The Heffner family just rolls with it. So nice and real with a little bit of…….
CARAZY sprinkled in. And I am all about the crazy.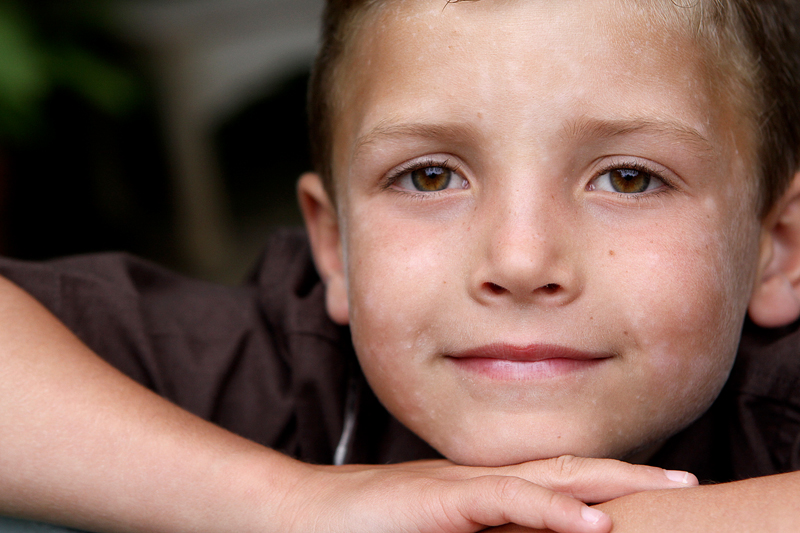 Look at this little darling. I love the shape of his little chin. He has a ton of girlfriends. Speaking of which, I have the perfect girl for him in about 20 years:) Good luck – she's hard!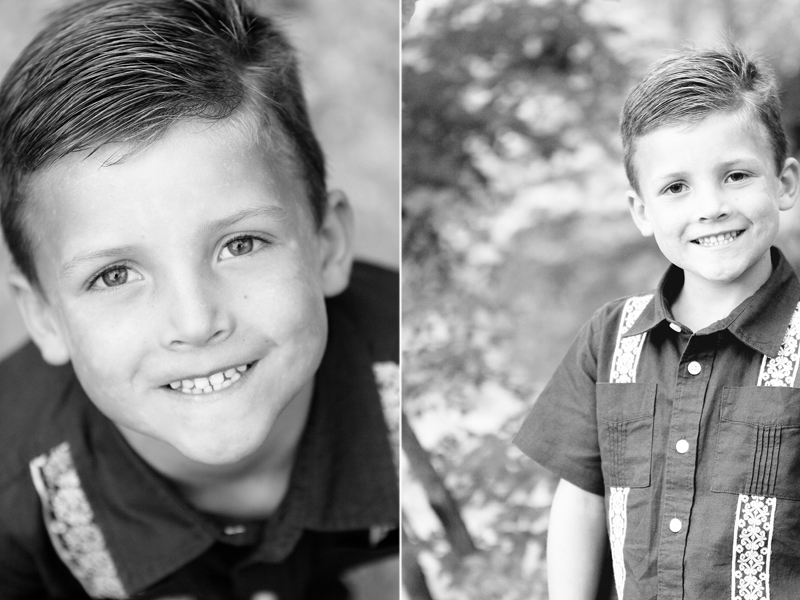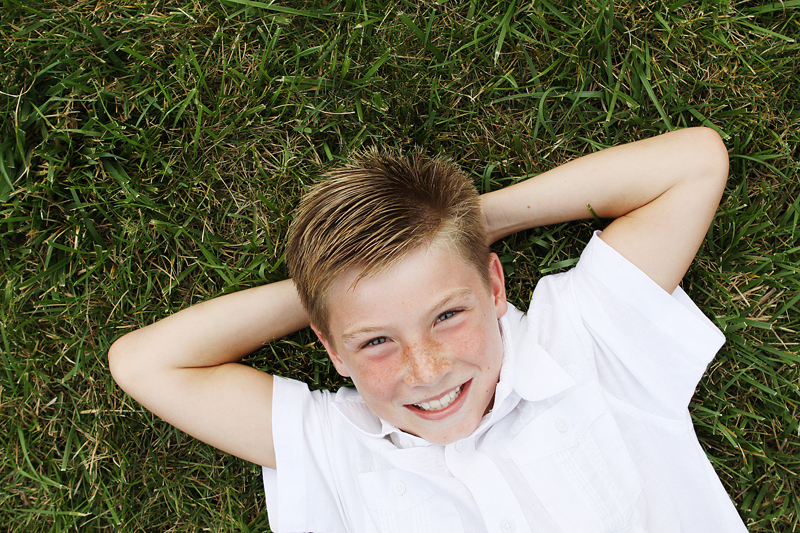 Humina! Humina! Check out the freckles, the squinty eyes when he smiles and the guns! Kyle was seriously one of the nicest big brothers I have ever met. In fact at the end it dawned on me that they didn't get into a single squabble (miracle) and I asked if that was normal and mom said yes. Sigh. She better be lying.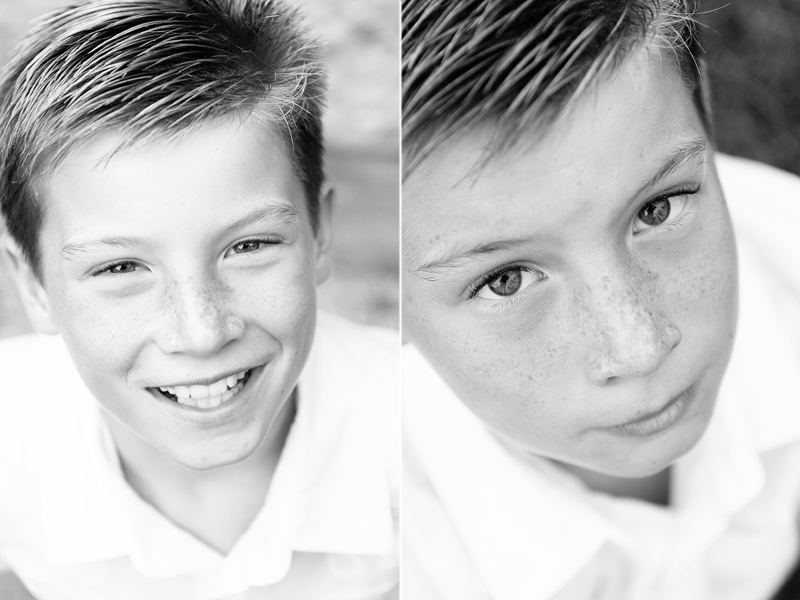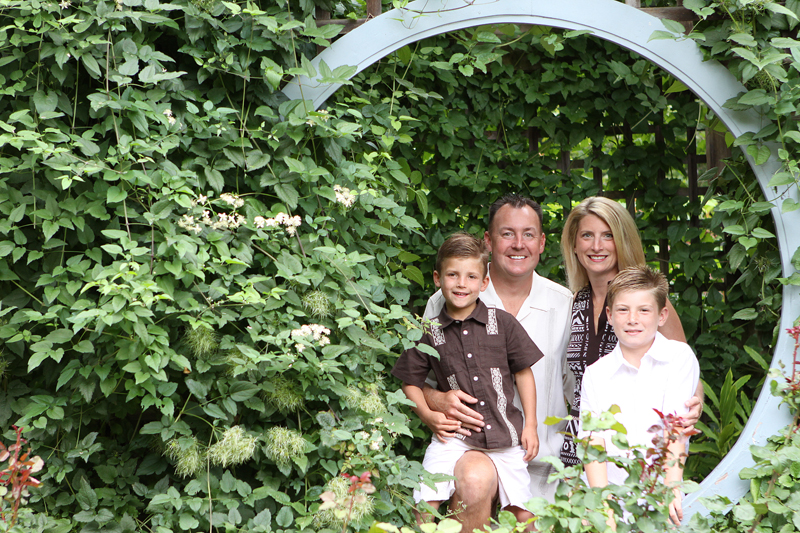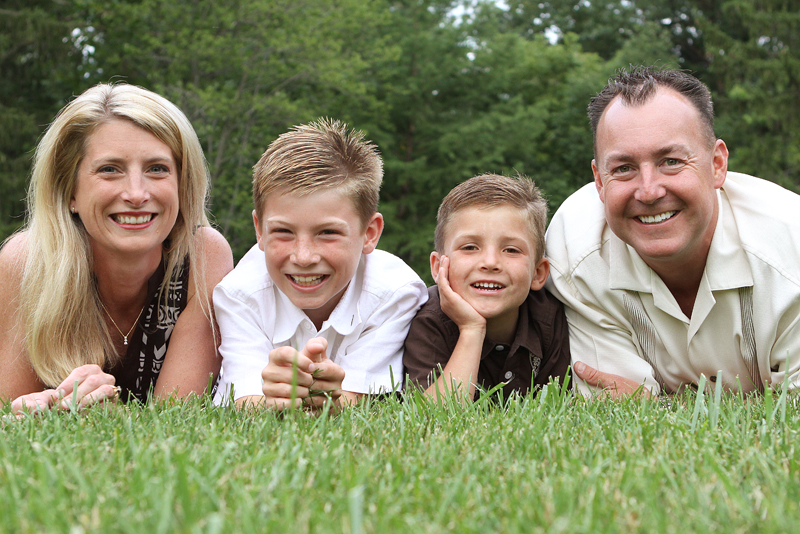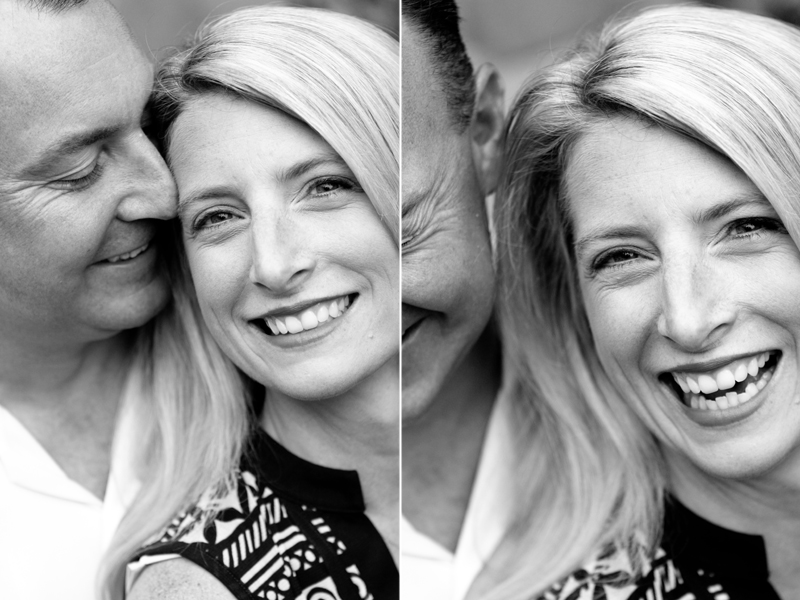 They still have it going ON!
I appreciate it so much when dad is on board – Jason was – and I love it when couples still want to smooch and laugh. I love the way Jason is looking at Gina in so many photos from this session.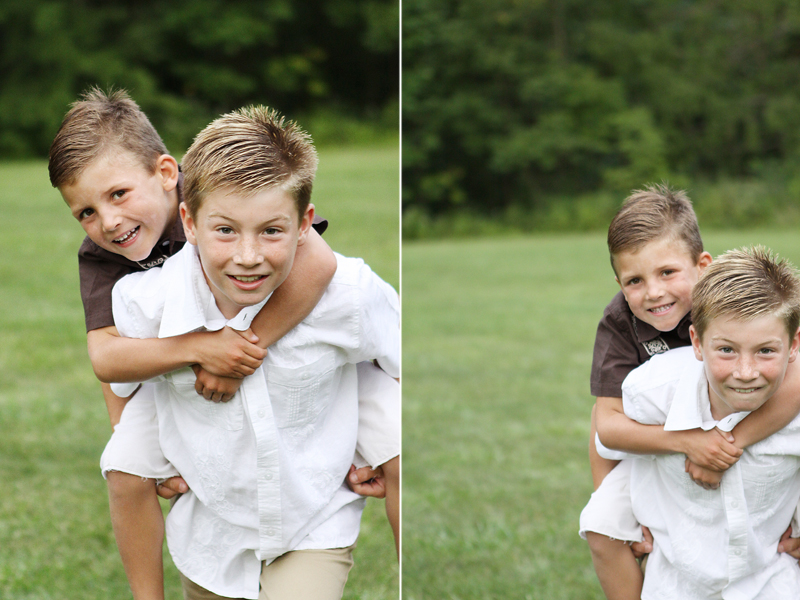 Seriously. They got along.  Have never seen anything like it.
This would be my giant canvas over the mantle. Needs to be a 20×20 square:)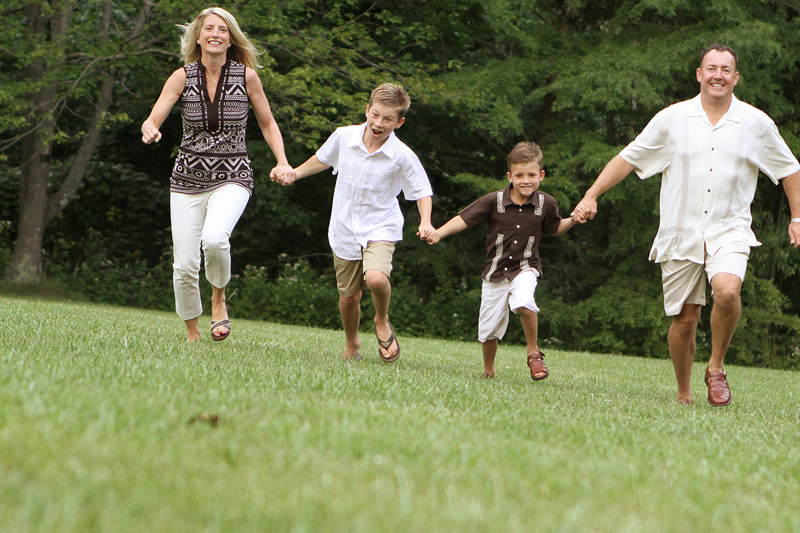 Okay look away if you don't appreciate pictures with heads missing. My personal favorite "artsy" shots from each session should have a name ….. like …. "all grandparents look away" .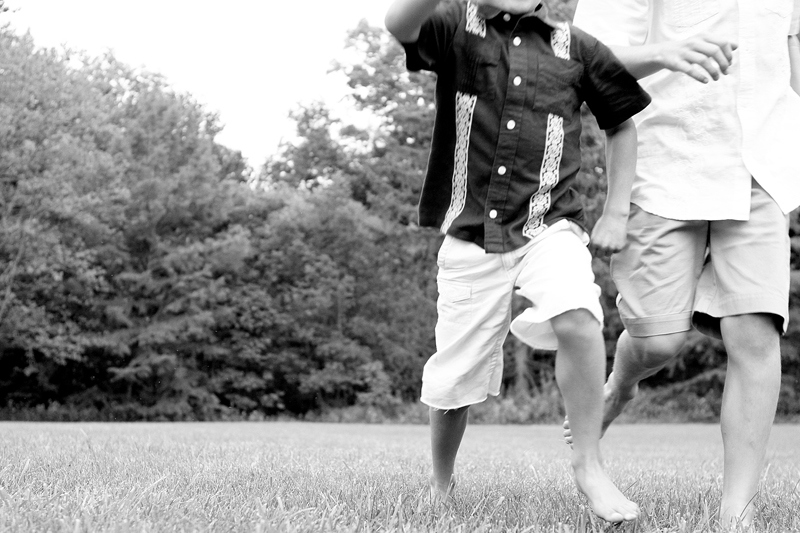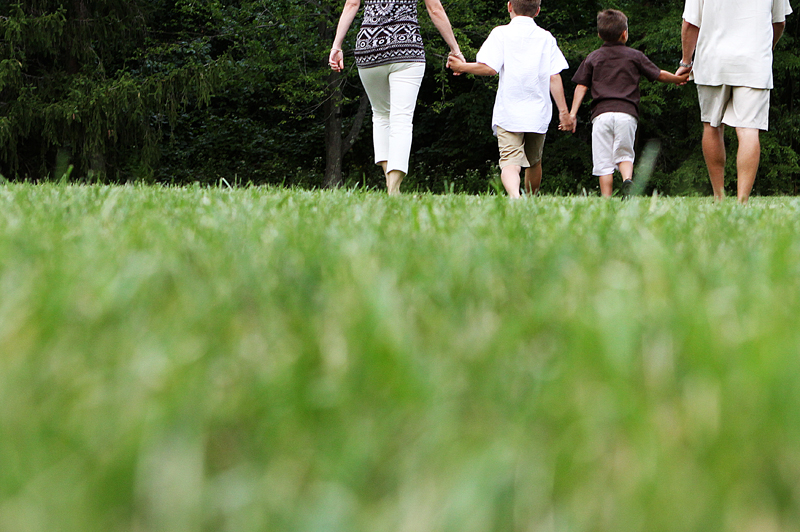 the end.