Please – if you have googled me and are looking for a family photographer and this is the first thing you see – may I direct you to my galleries in the links above. Go straight there. Like now. No need to continue reading this post.
It all started about 3 years ago when Ellie and I were in the car driving down our street and I saw a toad jump out in front of us. It brought back a flood of memories from when I was her age and collected toads with my best friend Phebe. We kept them in her window well, called it our "Toad Factory" and named all of the occupants names starting in "Cl" – examples would be Clyde, Cleo, Clemetine, Cleavage. Oh how we thought we were so clever and daring naming a toad Cleavage. It brought many giggles.
So I scooped up the toad, put the car in reverse, put the toad in our window well and that is how it all began. We are now proud owners of about 10 toads in 2 different window wells. The big toads are in one and the little toads are in another. We have found a few, been given a few and travel for others. She always scores big at Aunt Lisa and Uncle Shawn's wells:)
Ellie treats these toads like the Crown Jewels. Cares for them every. single. day. Rearranges their habitat. Adds pools and plants. Finds them worms…we also buy them worms at the pet store and feed them. It is a huge part of her life. The neighbors are in on it. The cousins are in on it. She has even sold some to a good home, lol. Not kidding. She knows them all by name. I can't tell you how much she reminds me of me growing up. She is my clone.
So we had a photoshoot. Or as Brad called it a photoadoshoot. I figured I should document this. And now she can't wait for me to put them on my blog (I hope I don't loose any clients) so that she can direct her friends.
So here you go..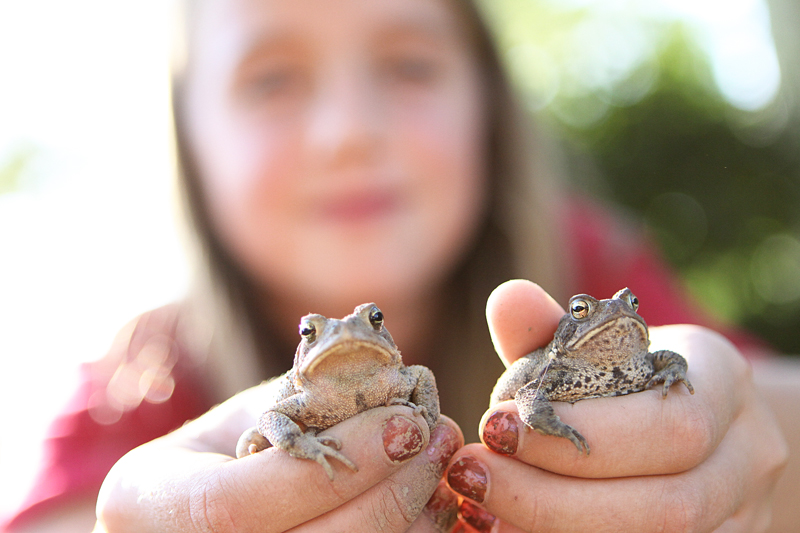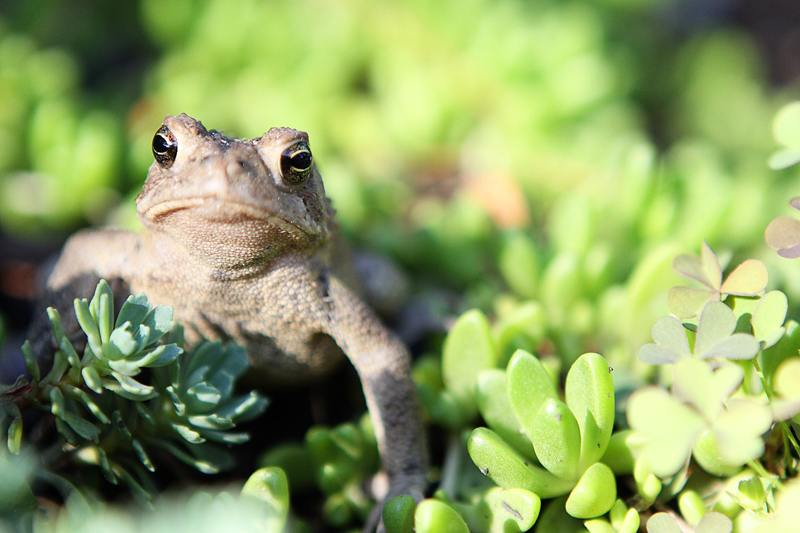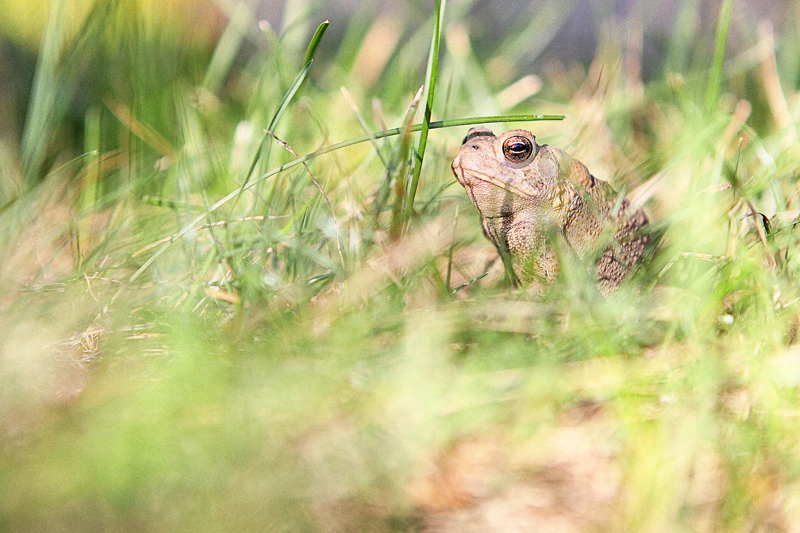 This is Mr. Obama. He is her favorite because he is the only red one she has.I had no idea what all of their names were until I took their pictures:)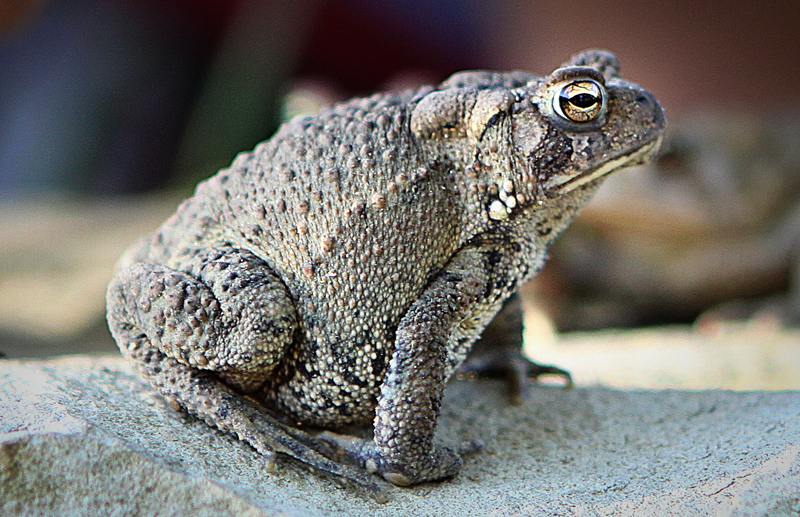 This is Mr. FattyMcFatFat and he is truly fat.