I have known Emily for 5 years. She was always the sweet, responsible, levelheaded quiet child reading a book somewhere. She is Miss Jenny's daughter.
Who is Miss Jenny you ask?
Bottom line – she taught my Ellie to talk. And when someone is responsible for helping you through a raw and emotional time in your life you love them forever. DEEPLY. Ellie was diagnosed with apraxia (speech delay) and Miss Jenny was her speech therapist. We made weekly hour and a half round trips to her house for 3 years I think. All of my kids have a lot of childhood memories riding back and forth in the car to speech:) We would always look for a homeless guy we called Waldo (sounds mean but wasn't), we would eat Laptops (KFC) at the beautiful cemetery and laugh at last names on the gravestones like Hurlbutt, and then we would finish off getting ice cream cones with hard candy eyeballs:)
But back to Emily. She is the calm in the storm, and even though she was feisty and saucy when I was taking her pictures she is wise beyond her years. Like that is an understatement. She has been around special needs kids her whole life and there is something different and mature about kids that have grown up around others that struggle. She rocks and I can't wait to see what she becomes.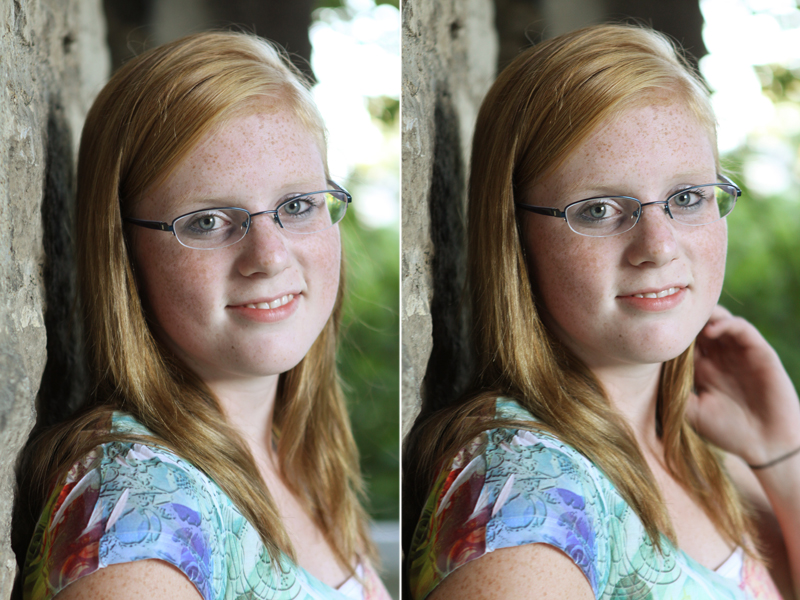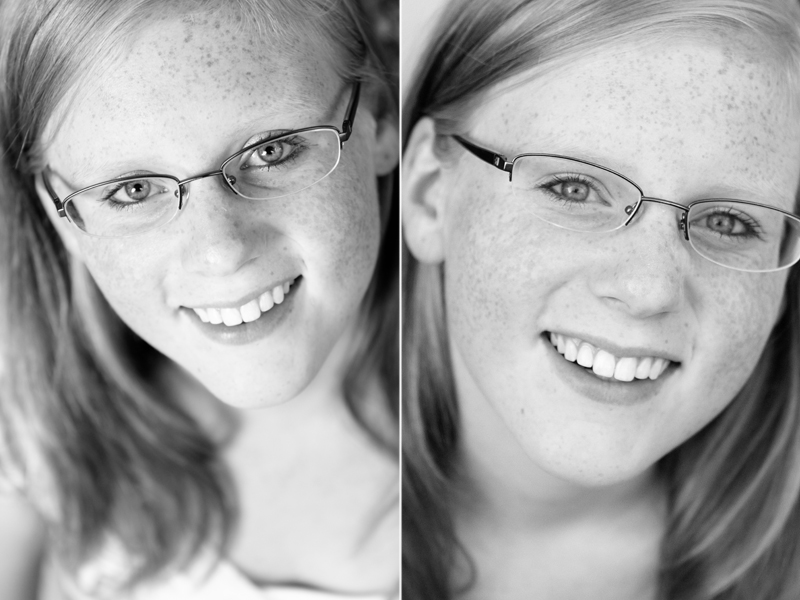 Hello beautiful:)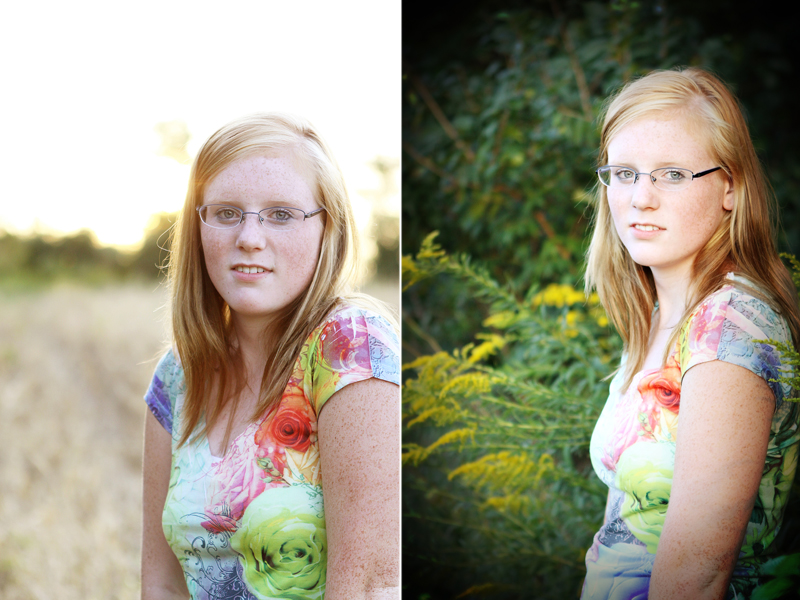 Total natural. the one on the left = my favorite.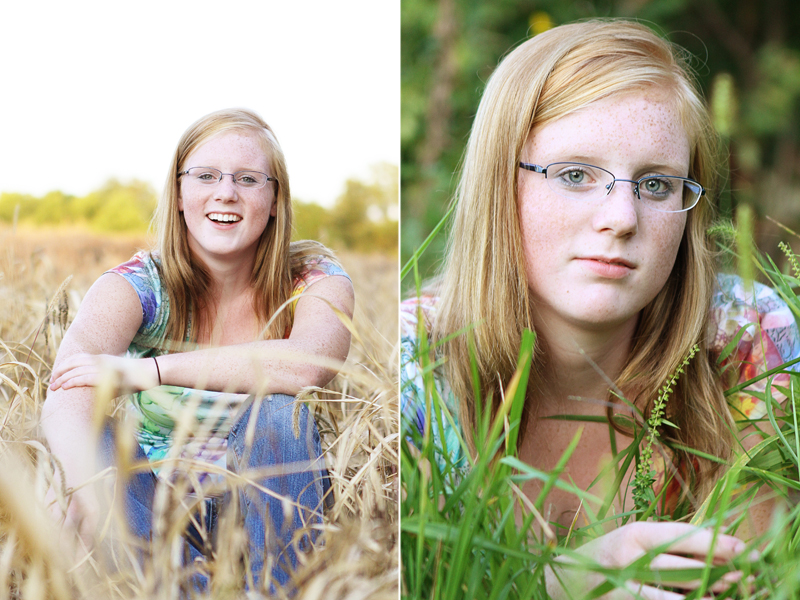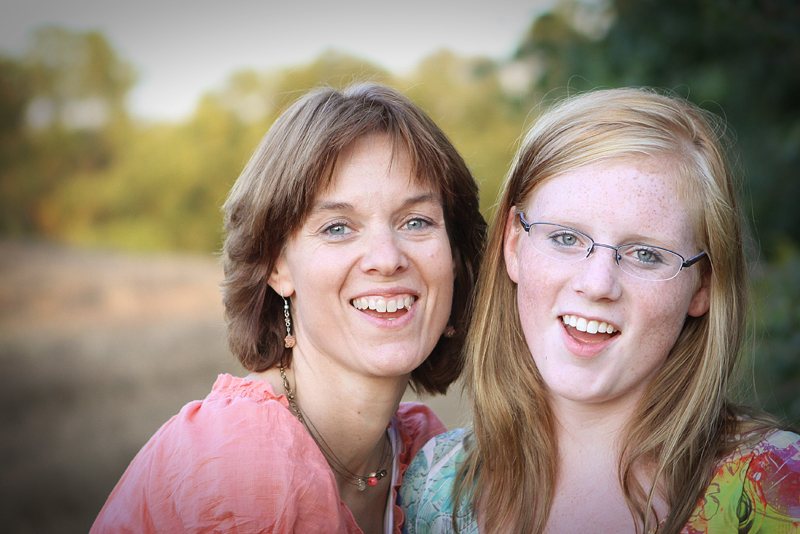 Miss Jenny in the hooooooouse!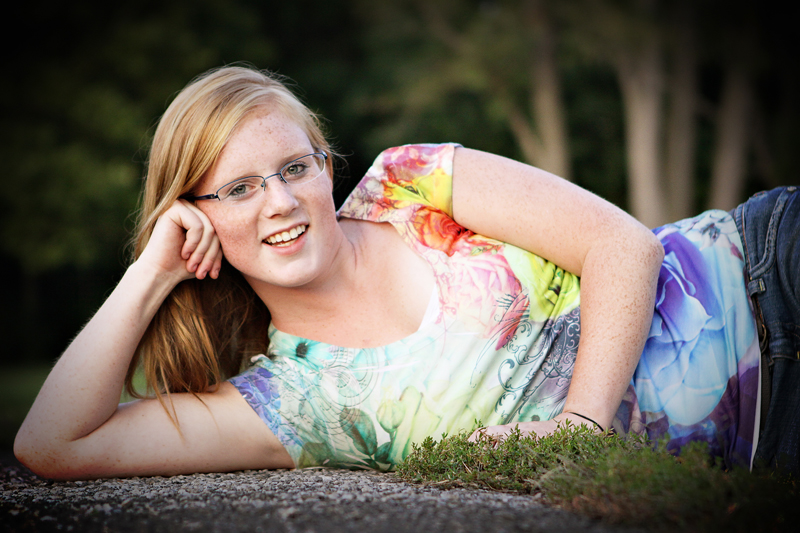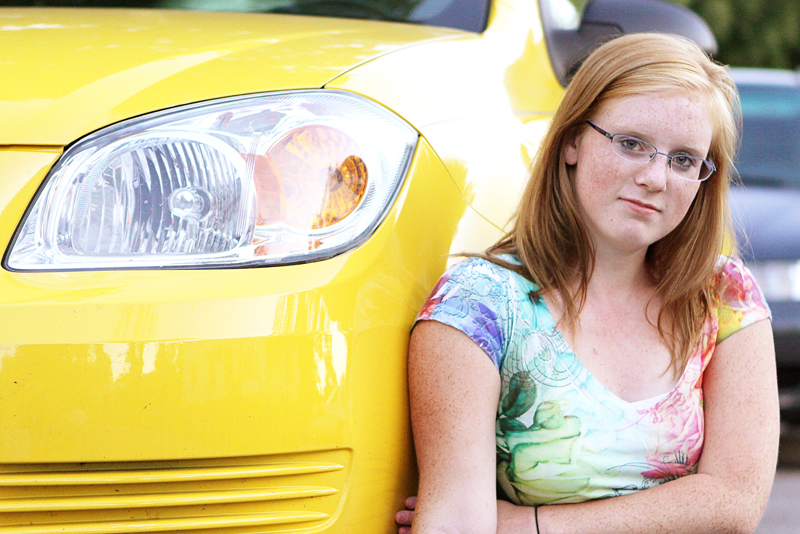 This is her baby Chiquita. She talks to her like a real human being. Adorable.